Bank Holidays in the UK, England, Wales, Scotland and Northern Ireland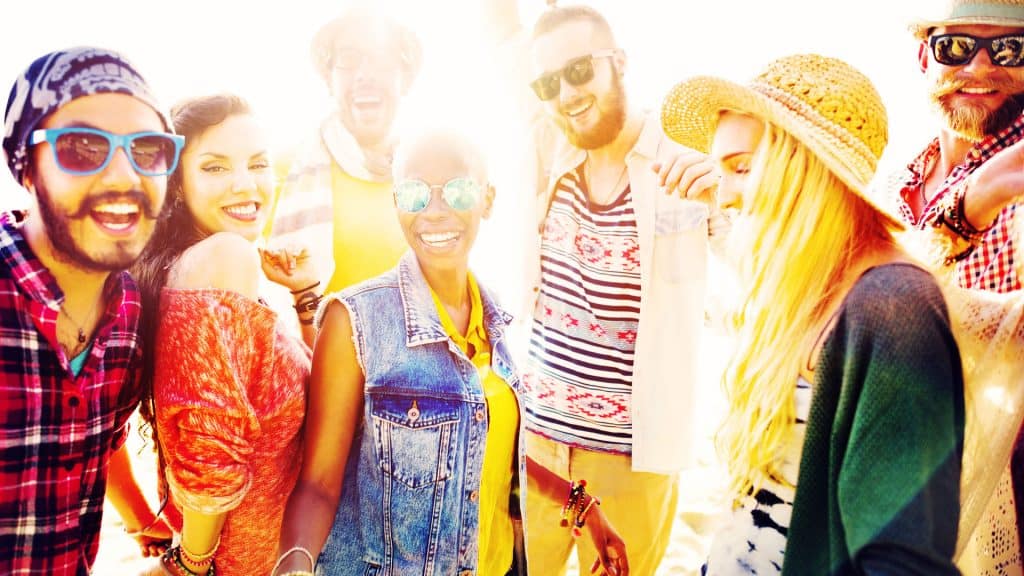 Here at the Ultimate Public Holiday Guide we try and provide you with the best and most thorough information on bank holidays and public holidays in the UK. Scroll down to find all the information you need on the UK in general, for each of the individual nations or more generally by topic.
When is the next UK bank holiday?
The next UK bank holiday is St. Andrew's Day on Thursday, 30th November 2023 (in Scotland only).