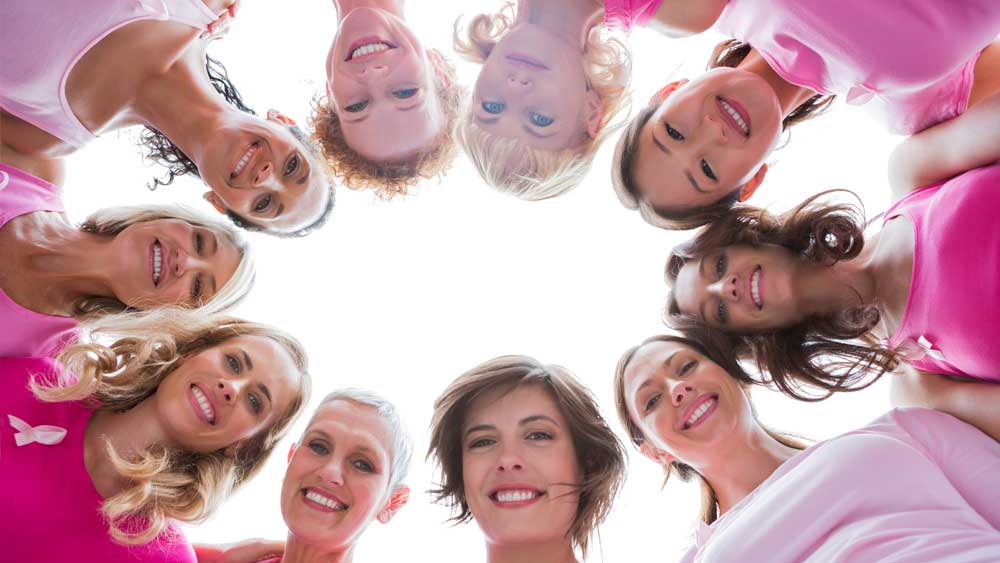 We love a good holiday here at the Ultimate Public Holiday Guide. Whether it's putting your feet up and having a snooze after a hearty meal or getting out into the fresh air of the Peak District. Whatever tickles your fancy, have a great 2024!
Below you'll find a list of all the bank holidays in the UK for England, Wales, Scotland and Northern Ireland in 2024. Click here to see more information on bank holidays throughout the UK and on the following links for bank holidays specific to each UK country: bank holidays in England and Wales 2024, bank holidays in Scotland 2024 and bank holidays in Northern Ireland in 2024.
Note: A date marked with an asterisk (or a *) is in lieu of, or a substitute for, the actual bank holiday should it fall on a weekend.