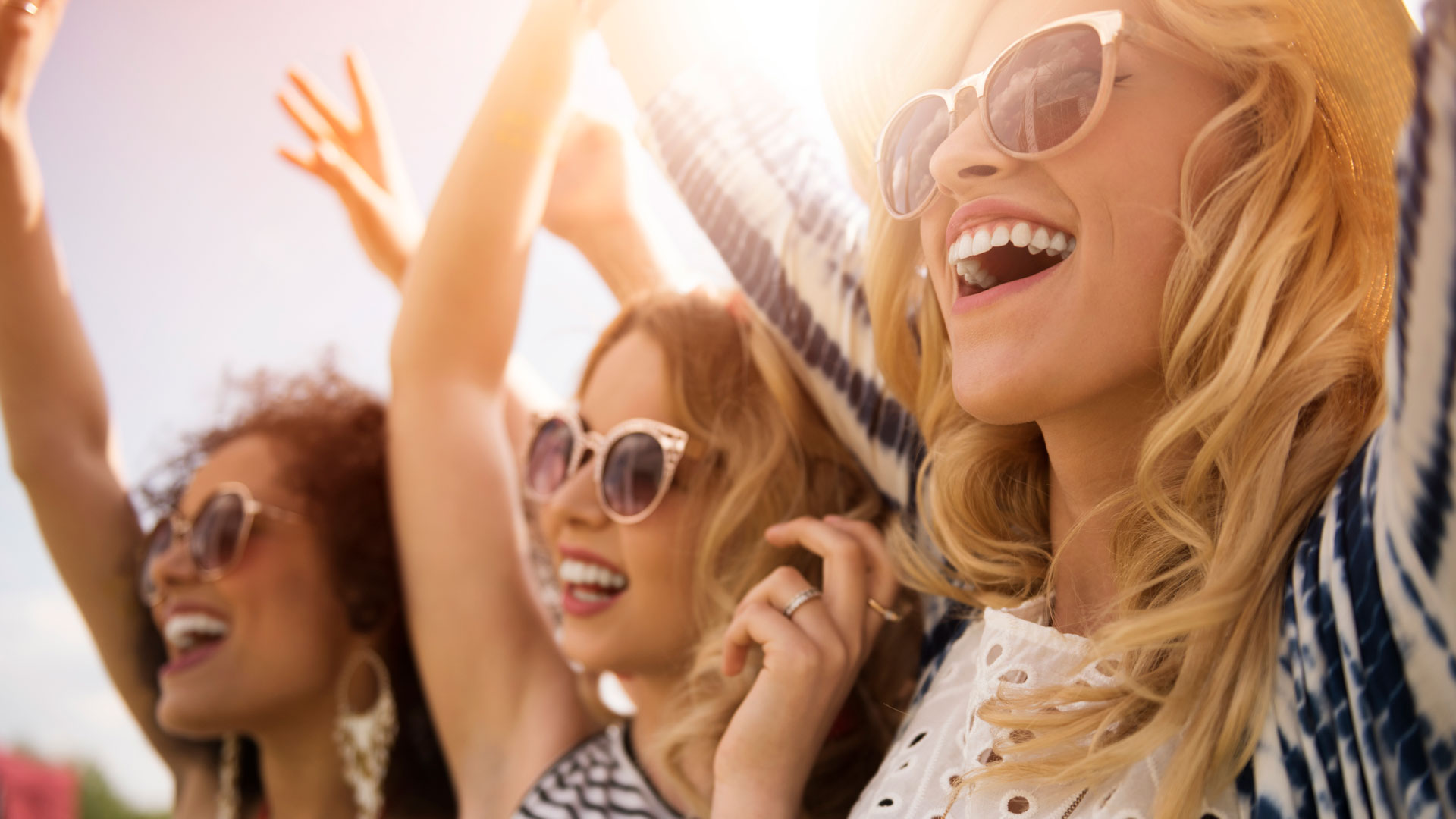 We've been reliably informed here at the Public Holiday Guide that 2025 is going to be the year of years! A milestone in the second millennium. Festivals, reunions and family fun. Wherever you are and whatever you do, let your hair down and go for it!
Below you'll find a list of all the bank holidays in the UK for England, Wales, Scotland and Northern Ireland in 2025. Click here to see more information on bank holidays throughout the UK and on the following links for bank holidays specific to each UK country: bank holidays in England and Wales 2025, bank holidays in Scotland 2025 and bank holidays in Northern Ireland in 2025.
Note: A date marked with an asterisk (or a *) is in lieu of, or a substitute for, the actual bank holiday should it fall on a weekend.