Bank Holidays Northern Ireland 2023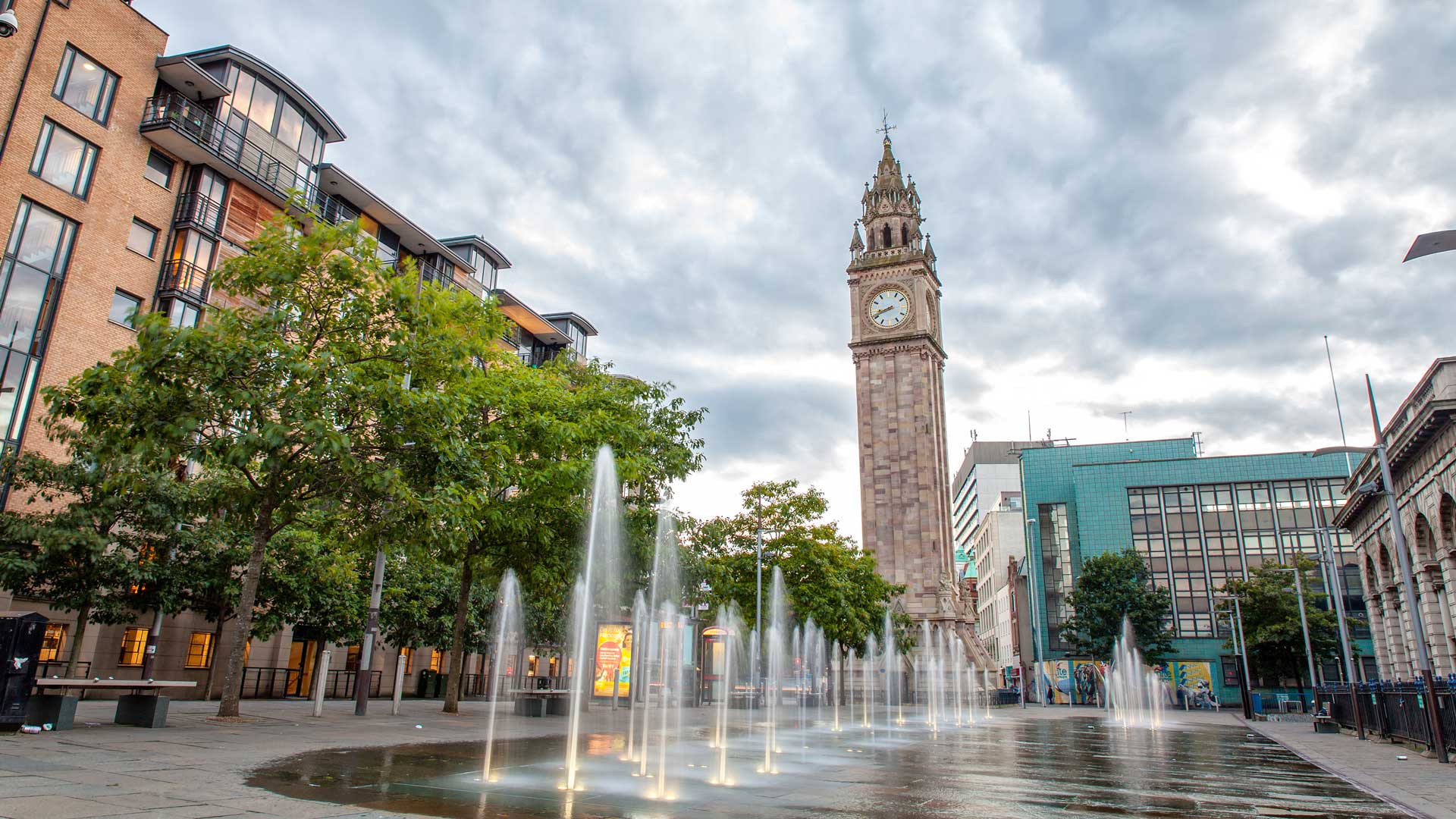 Northern Ireland has ten bank holidays every year. This is in contrast to the eight in England and Wales and nine in Scotland. The additional two to England and Wales are St. Patrick's Day, 17th March, and the anniversary of the Battle of the Boyne, 12th July. Scotland celebrates St. Andrews Day, 30th November.
Last year however, in 2022, there was an additional bank holiday on Friday 3rd June to celebrate the Queen's Platinum Jubilee. The Spring bank holiday was also pushed back to Thursday 2nd June so we could all have a long weekend.
There is also an additional bank holiday in 2023 on Monday 8th May to celebrate the King's coronation.
For bank holidays in the rest of the UK this year please visit bank holidays in England and Wales 2023 and bank holidays in Scotland 2023.
Bank Holidays in Northern Ireland 2023
Northern Ireland bank holidays 2023
Note: A date marked with an asterisk (or a *) is in lieu of, or a substitute for, the actual bank holiday should it fall on a weekend.