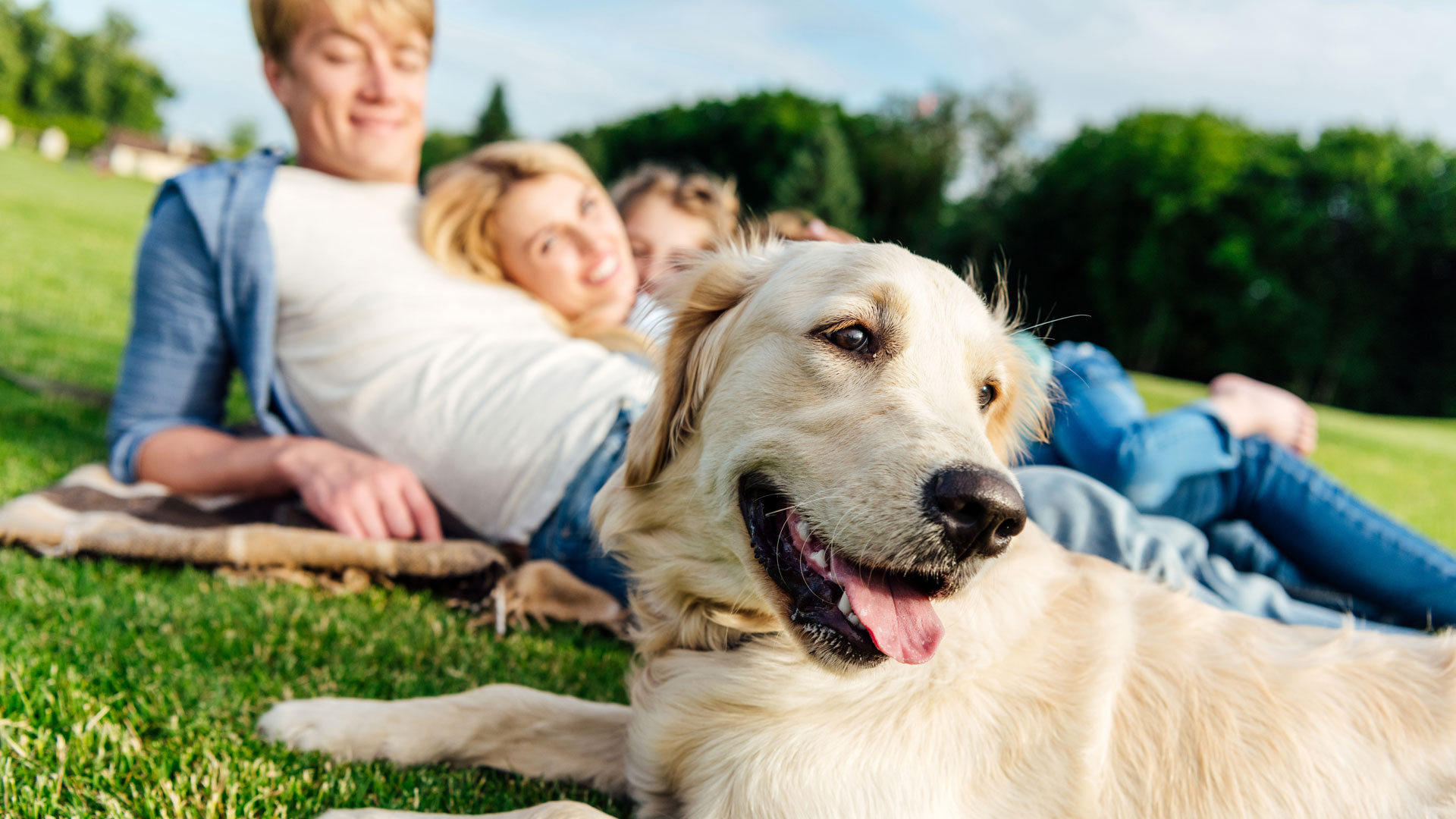 Did you know there are eight days' bank holiday in England and Wales each year, nine in Scotland and ten in Northern Ireland but both India and Columbia have the most with a whopping 18! So, as always, our advice here at the Public Holiday Guide is to make the most of them!
Below you'll find a list of all the bank holidays in the UK for England, Wales, Scotland and Northern Ireland in 2026. Click here to see more information on bank holidays throughout the UK and on the following links for bank holidays specific to each UK country: bank holidays in England and Wales 2026, bank holidays in Scotland 2026 and bank holidays in Northern Ireland in 2026.
Note: A date marked with an asterisk (or a *) is in lieu of, or a substitute for, the actual bank holiday should it fall on a weekend.