Learning at Work Week 2021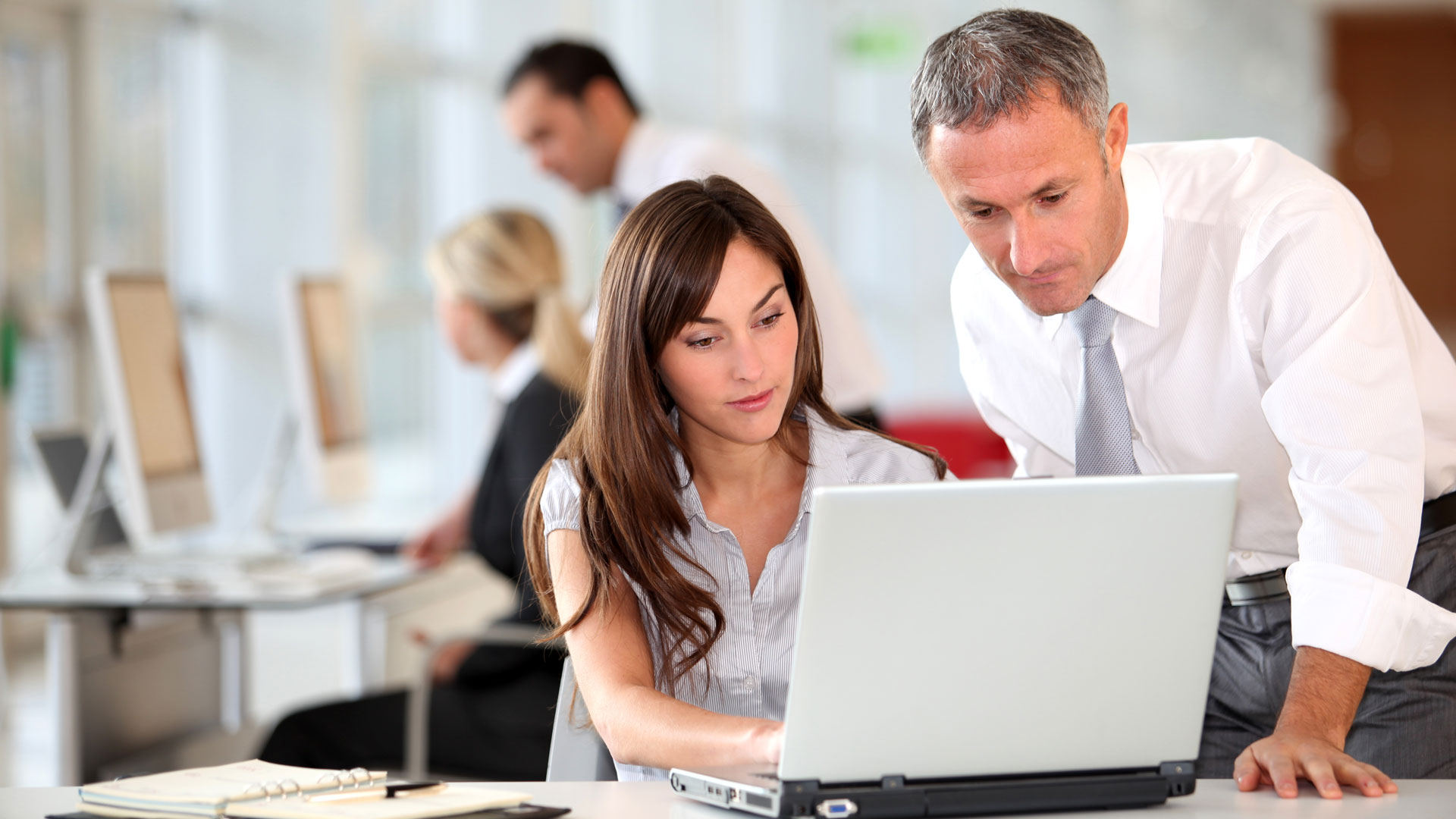 What is Learning at Work Week?
Learning at Work Week is an annual campaign held in May in the UK promoting more learning, continual learning, a stimulation of curiosity and greater engagement of employees in a learning culture. This year's date is Monday-Sunday, 17-23 May 2021.
Learning at Work Week offers an opportunity to run a branded learning campaign in your workplace linked to a national event. Many companies use the Week as a catalyst for change providing an opportunity to 'rebrand' or refresh learning and development, reinforcing the organisation's commitment to staff development and celebrating learning that takes place all year round.
It is organised by the charity Campaign for Learning. All companies and organisations can take place and some big hitting brands have done so in the past including The Open University Business School, LinkedIn Learning, Great Ormond Street Hospital, Severn Trent, BT, Premier Foods, Virgin Media, American Express, Canon UK and GroupM.
The Campaign sees itself as a catalyst that promotes learning in the workplace and also provides guidance, ideas, and online and printed resources. Activities might include panel sessions to award ceremonies and creative workshops or a re-engagement with learning within the business.
Each year has a theme. The 2021 theme is Made for Learning and focuses on our human capacity to learn, how we can be great lifelong learners and the importance of connection and community for empowered people and dynamic organisations.
Organisations are encouraged to choose one of the three theme strands: human = learning, human = curiosity, human = connecting.
To help you get started the organisers have a planning page with assistance and special offers from sponsors and an inspiration guide.
The 2020, 18-24 May, theme was Learning Journeys that explore lifelong learning, collaborative learning and dealing positively with challenges through learning and innovation. Sub-themes included Inspired for Life, Collaboration for Transformation, and New Challenges, Bright Ideas, with each providing activity ideas to get you started. The 2019 theme was Shaping the Future.
Due to the coronavirus and lockdown the campaign in 2020 was been split into two parts. The usual May event still took place between 18-24 May but online and entitled "On Air – Online". The second part was between 5-11 October.
The Chartered Institute of Personnel and Development (CIPD) have created a useful infographic of an A-Z of creative learning methods which, if you're lost for ideas, is a good place to begin.
Impact Awards
Each year awards, known as Impact Awards, are given for those organisations which have shown leadership in lifelong learning and the Week's event:
Awards in 2020 included:
getAbstract Impact Award for Inspiring a Lifelong Learning Culture
LinkedIn Learning Impact Award for Inspiring Learning Journeys
Findcourses.co.uk Impact Award for Innovation in Learning & Development
NCFE & Campaign for Learning Impact Award for Digital Learning Journeys
The Open University Business School Impact Award for Supporting Business & Organisational Goals
Activities to Get Inspired
The Campaign suggests many ways to get inspired on their website, but here, to inspire and whet the appetite, many businesses and organisations have shared their activities. Here is a selection of what took place in 2019 but the site is quite full of ideas, activities and inspiration to give you a good reason to reinvigorate your organisational goals and include staff around a nationwide event.
Canon (UK): staff took place in a Meetings Masterclass, find out about mentoring, wellbeing and healthy eating, and improve their photography skills
The Piper Group: ran workshops, facilitated TED Talks and discussions for Learning at Work Week, speed meetings to help colleagues to connect, leadership panels and fitness activities
Fairtrade Foundation: a talk from the CEO and Senior Leadership Team on the importance and benefits of learning; interactive sessions, Q&A presentations, social networking events and visits to internal and external speakers at stands; social lunches, speed networking and an interactive ball pit; sessions on volunteering, project management, career coaching and innovation amongst others. To improve wellbeing an access to resources, meet puppies for puppy therapy and set life goals
Pearson: a live webinar with Pearson's Chief Strategy Officer; a live chat with a Pearson author and a TEDx talk from one of Pearson's SVP; find out and discuss the Race at Work Charter; an introduction to clinical hypnotherapy, Braintrust training and a Hackney Pirates lunch and learn
The Law Society: support staff's 'Learning for the Future' & being their 'Healthy Self'. Sessions to support mental health awareness allowed them to unleash their creativity by unwinding with arts and crafts, attend a pets as therapy session and share and open up about mental health issues. The week was supported by online learning via the 'Genius Hour' – each day where The Law Society spotlighted a recommended app or toolkit to help them learn everyday and unlock their potential
Fisher German: a theme parked week called the "Fisher German Learning Wonderland" to engage all colleagues across the firm in learning and stimulate curiosity