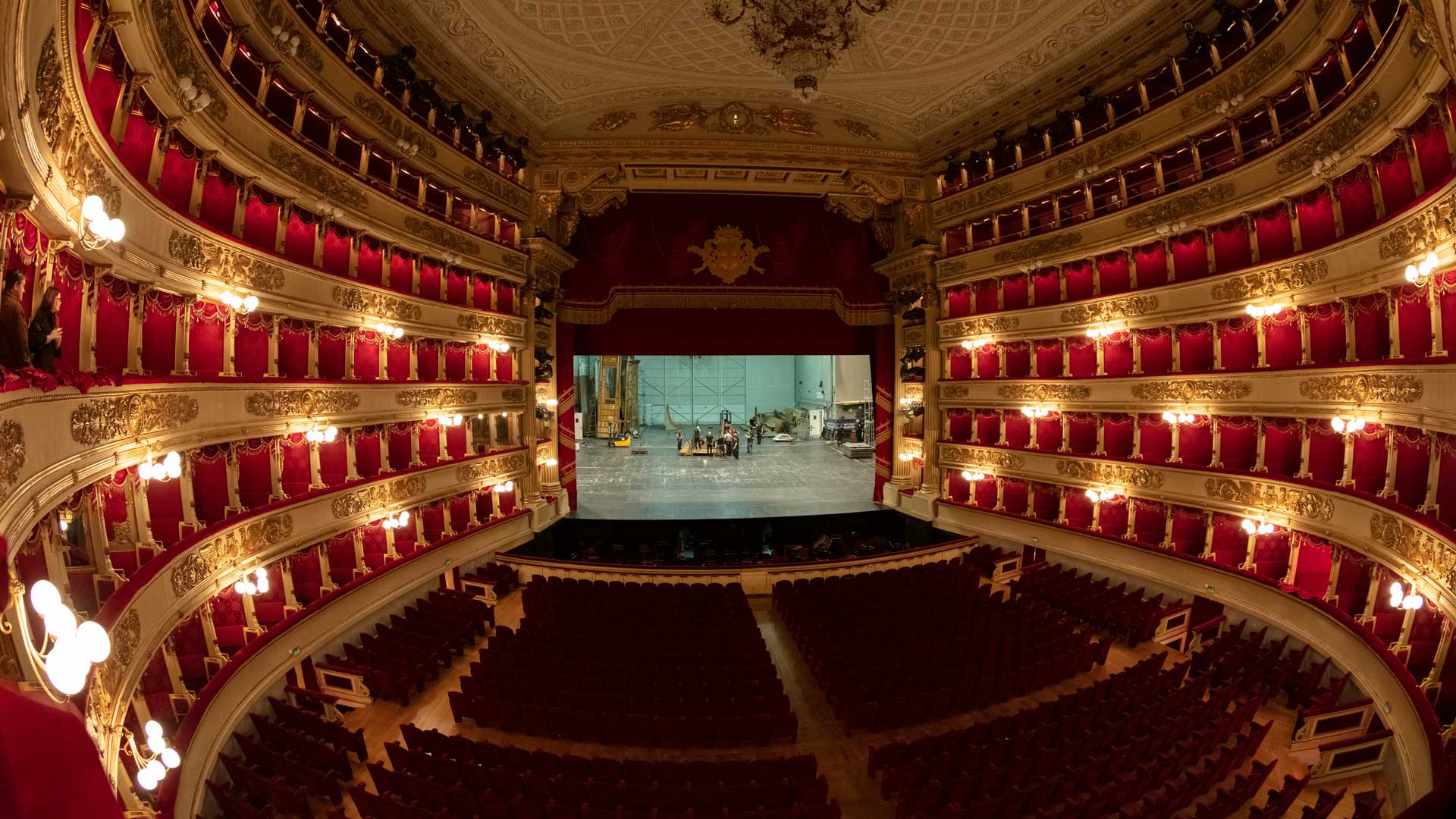 What is World Theatre Day?
Theatre is an art form that many believe does not receive enough praise from institutions, governments, and politicians. That's much of why World Theatre Day was founded back in 1961. This event, celebrating the art of theatre and raising awareness for its value, takes place on 27 March, around the globe.
This year the day and date are Saturday, 27 March 2021.
World Theatre Day was created by the International Theatre Institute (ITI) in 1961. However, the first World Theatre Day event took place the following year on 27 March 1962.
More than 90 ITI Centres are now located around the world, and World Theatre Day is celebrated at all of them. It is also celebrated among universities, theatres, theatre professionals, schools, and those who simply love theatre.
The purpose of the Day is to celebrate the overall art form of theatre, including great playwrights, renowned performances, and even the smallest grade school productions. This day is also meant to bring awareness to governing bodies, institutions, politicians, and the public about the importance of theatre.
Theatre adds great value to the lives of individuals as well as society as a whole, and World Theatre Day shines light on this topic.
Celebrating World Theatre Day
The International Theatre Institute encourages celebrating World Theatre Day however you please. These are some celebration ideas offered by the ITI and other theatre organisations:
Attend a theatre festival
Share the #WorldTheatreDay on social media
Create a group to write and perform a play
Offer free backstage tours of your theatre
View a theatrical performance (in-person or online)
Pay tribute to your favourite playwright
Sign up to take part in an upcoming play
Theatre Day Traditions
Many individual theatres and organisations around the globe have traditions they practice on World Theatre Day. Each year, the International Theatre Institute provides the World Theatre Day International Message.
This message is circulated around the globe, and an important figure of the global theatre community shares his or her ideas on the concept of Theatre and a Culture of Peace. Jean Cocteau of France wrote the first World Theatre Day International Message in 1962.
The Importance of Theatre
Theatrical performances have been an essential part of history and cultural development since the 5th century, when plays were first performed at the Theatre of Dionysus in Greece. This art form continues to have important societal impacts today.
Theatre is a form of artistic expression that encourages creativity, perseverance, discipline, and excellent problem-solving skills. Research states that participation in the arts can lead to superior academic performance in students. Moreover, theatre provides history, education, and entertainment to the public.
Theatre is an essential part of cultures around the globe, whether it is used to bring light to major societal issues or for pure enjoyment.
Incredible Theatres Around the Globe
The world is full of iconic theatres that have stood the test of time. The following are some of the most iconic:
Minack Theatre – Cornwall, England
Palais Garnier – Paris, France
Teatro Olimpico – Vicenza, Italy
Sydney Opera House – Sydney, Australia
Shakespeare's Globe – London, England
The Impact of Covid-19 on Theatres
Covid-19 has had a severe impact on theatres and the arts in general. According to the statistics from the UK government, more than 44% of Gross Value Added (GVA) was lost to the arts sector between March 2020 and June 2020, and 70% of the sector took part in the government's job retention scheme.
The reason is simple: venues were closed and audiences stopped attending. This meant actors and production staff has no work and neither did the supply chain of accommodation providers, restaurants and event management companies.