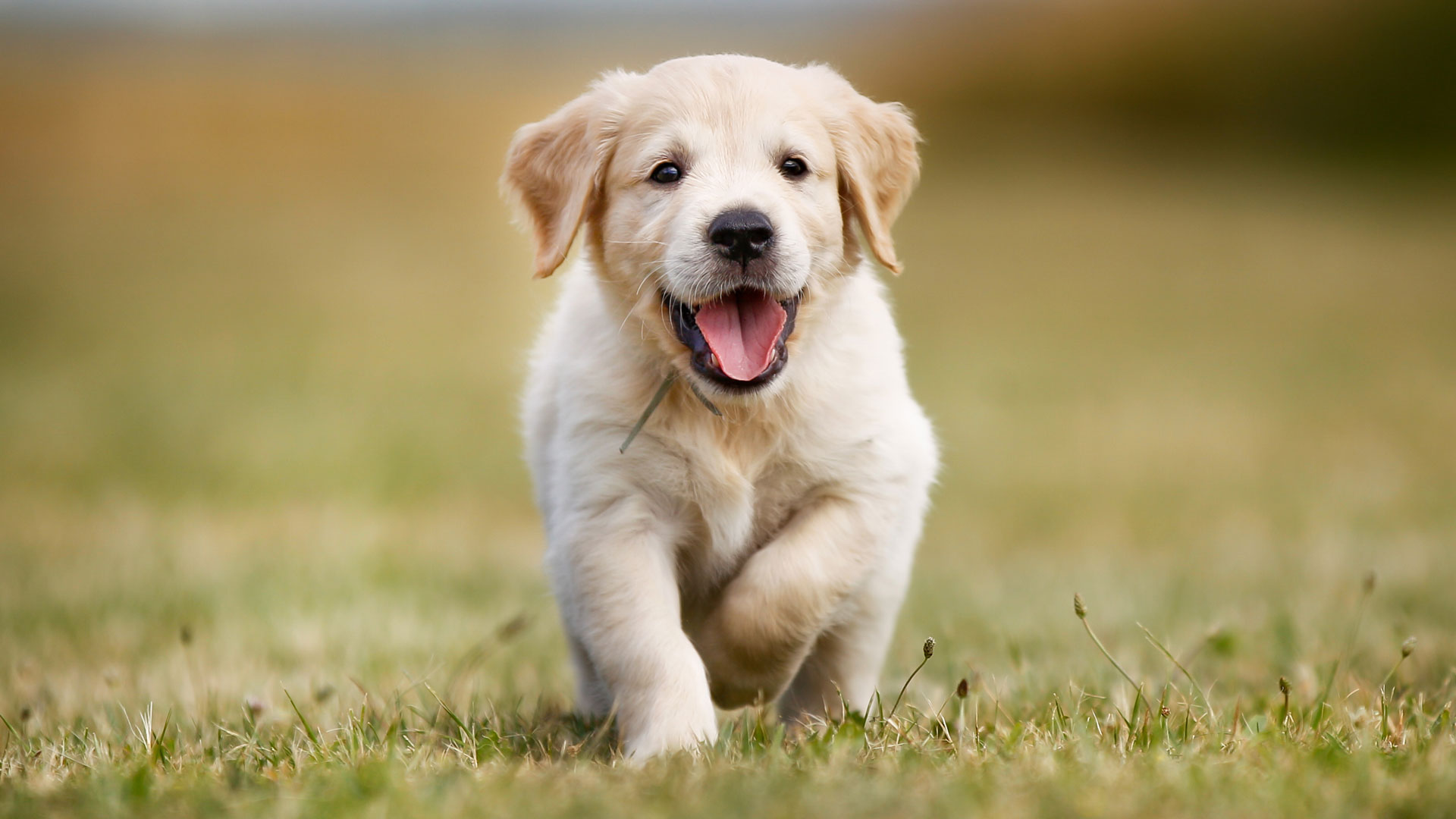 What is National Puppy Day?
Tuesday, 23 March, may just be the cutest, cuddliest day of the year marking National Puppy Day in the United States. It's a day dedicated to celebrating the love and joy puppies bring to so many lives but we see no reason why it shouldn't be an international event!
National Puppy Day serves more than a single purpose. It was created as a day to celebrate the unconditional love and happiness puppies bring to individuals across the country and around the globe.
National Puppy Day also serves as a day to raise awareness for orphaned puppies around the world, as well as to inform the public of the extreme harms of puppy mills (or puppy farms as they are known in the UK). Raising awareness about these issues can help eliminate puppy mills and reduce the number of puppies who die or live undesirable lives because they don't have loving homes.
Who Founded National Puppy Day?
National Puppy Day was founded in 1996, by Colleen Paige, a celebrity and pet lifestyle expert. Colleen is also the founder of National Black Dog Day, National Dog Day, National Mutt Day, and more.
Colleen Paige created National Puppy Day with the mission of getting more puppies rescued each year. She also set out with a goal of exposing puppy mills and the extreme harms they cause to adult dogs, puppies, and society as a whole.
Celebrating National Puppy Day
The goal of National Puppy Day is not to send you to your local pet store to purchase a puppy. In fact, Colleen strongly discourages purchasing a puppy from any pet store selling dogs from puppy mills. She asks that anyone shopping for a purebred puppy thoroughly research the breed and the breeder. Instead, she suggests adopting a puppy from a local rescue or shelter when you're ready.
Celebrating National Puppy Day can be done in numerous ways that are beneficial to puppies around the world. The following are several ways you can celebrate the cutest day of the year from home or in your surrounding community:
Hold an event to raise money for a local rescue
Donate puppy food or toys to a local rescue or shelter
Buy something new, such as a bed or toy, for your beloved puppy
Sign your puppy up for training sessions
Write your state congressman to support the ban of puppy mills
Share photos of your puppy on social media with the hashtag #NationalPuppyDay
Pledge to give your puppy the best life possible
Why Choose Adopting Over Shopping?
A main goal of National Puppy Day is to raise awareness for the possible harms of shopping for a purebred puppy. Many times, these puppies are born in puppy mills, which torture dogs and house them in unsafe conditions. There are roughly 10,000 puppy mills in the United States alone, and the desire for designer puppies is why they exist.
Adopting a puppy from a local shelter or rescue organisation has the potential to save the life of a puppy that may otherwise be left without a home, or worse, euthanised. Adopting a puppy can save a life, and that's much of what Colleen wants everyone to take away from National Puppy Day.