National Cheese Toastie Day 2021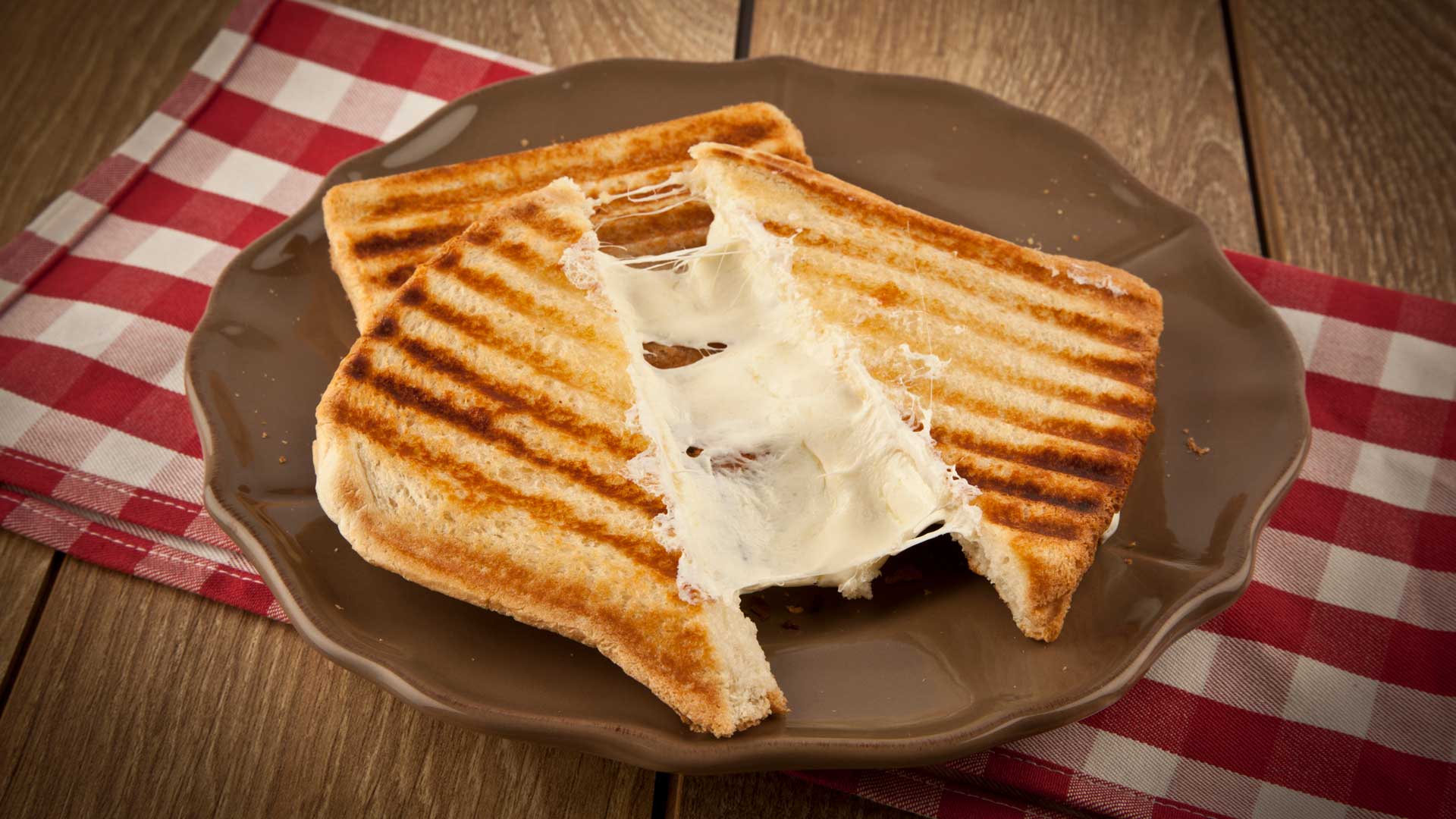 What is National Cheese Toastie Day?
National Cheese Toastie Day is a celebration of all things cheese and toast! It promises to make every day 'grate' and take a stand against bland by championing exceptional quality, using traditional recipes to create dairy products that taste like they ought to.
It is celebrated every year on 27th October. This year that will be Wednesday, 27 October 2021.
After the successful launch in 2020, National Cheese Toastie Day is back for its second year and hoping to make it much bigger than before, in what promises to be a true celebration of the deliciously golden, crispy, cheesy delicacy that we know and love.
What Happens on National Cheese Toastie Day?
It really is just about making the best cheese toastie you can! Send us your recipes and we can post them here.
Supported by The Yorkshire Creamery the company is inviting the nation to dig out the toastie maker, heat up their favourite grill pan or whip out the trusty toastie bags and get their cheese toastie on.
Cheese Toastie Statistics
In 2020 Brits apparently crowned the mighty cheese toastie as their favourite lunch snack beating off strong competition from the jacket potato and beans on toast.
A whopping 4.3billion toasties were eaten last year in the UK, with 3.3 million people eating one everyday and a staggering 31.3 million people eating them at least once a week.
The Yorkshire Creamery is encouraging toastie fans to celebrate by sharing their cheesy works of art on social media using #NationalCheeseToastieDay and #ToastieTogether.
You can get involved and find inspiration, recipes and interesting facts on the mighty cheese toastie at the Yorkshire Creamery.
#NationalCheeseToastieDay
#NationalCheeseToastieDay