International Dance Day 2022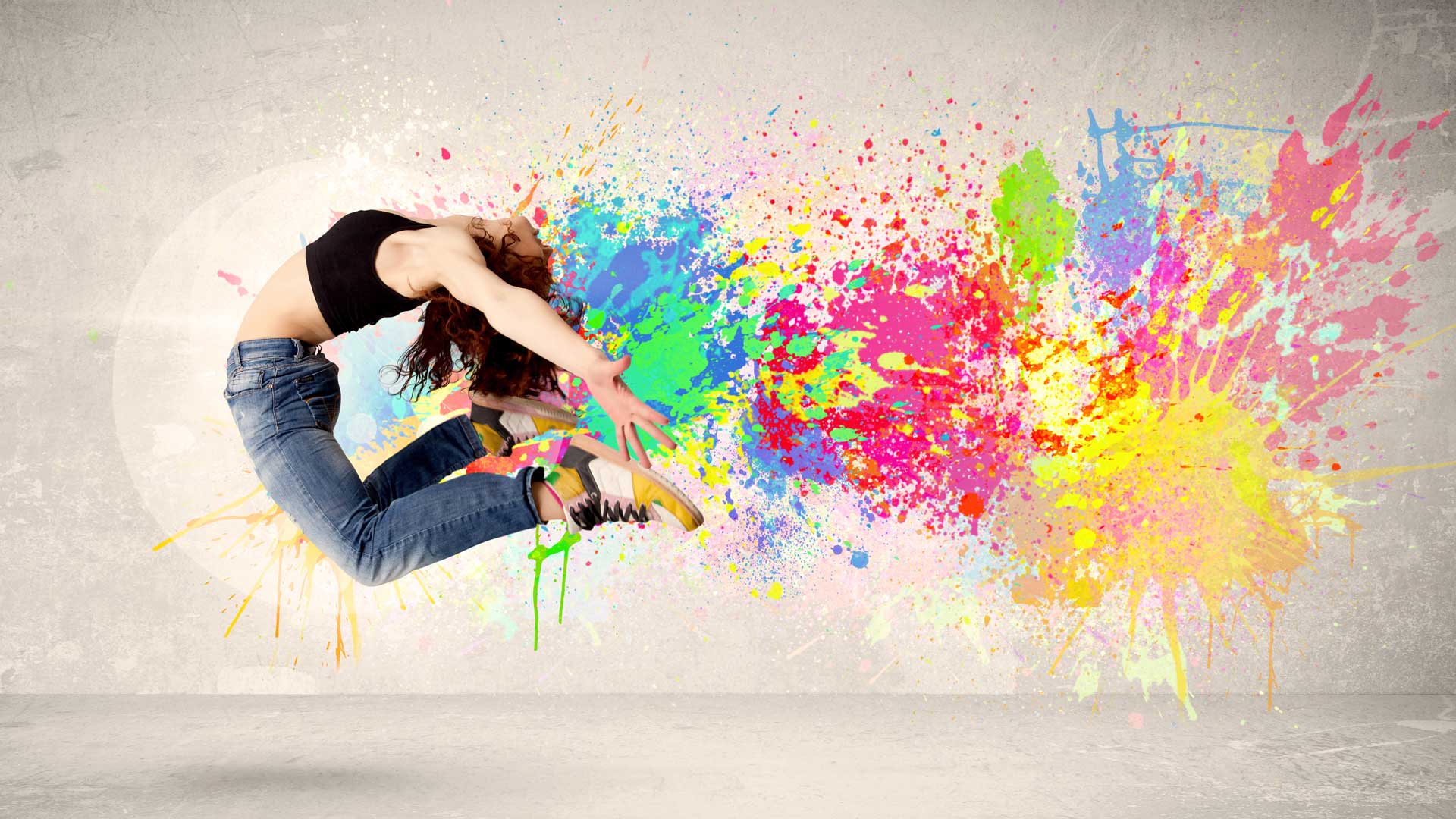 What is International Dance Day?
Prepare your dancing shoes, because International Dance Day is fast approaching. Taking place on Friday, 29 April 2022, International Dance Day is a celebration of all types of dance and how the act of dancing can break cultural barriers.
International Dance Day is a celebration of the art of dance, but it's also so much more than that. The day was founded with the intention of bringing people of all backgrounds together through the language of dance. Dance has long been able to ease political, ethnic, and cultural tensions.
International Dance Day is a day to recognise the history of dance and the influence it has had on cultures around the globe. It also serves to bring awareness to the importance of preserving this essential art form. International Dance Day takes place every year on 29 April, the anniversary of the birth of the creator of modern ballet, Jean-Georges Noverre.
Who Founded International Dance Day?
International Dance Day is a creation of the International Theatre Institute (ITI). The Dance Committee of the International Theatre Institute founded International Dance Day in 1982. Every year, the Executive Council and Dance Committee of ITI choose a new message they want the event to relay.
The Goals of International Dance Day
The ITI has outlined several goals it hopes to achieve each year through International Dance Day. One of the most prominent goals is to promote dance to an extent where leaders around the globe will notice the importance of dance and why this art form needs their support.
The goals of International Dance Day outlined by the ITI include:
Helping the dance community promote its work on a larger scale, raising awareness for the importance of dance
Promoting dance of all kinds from around the world
Making others aware of the value of all forms of dance
Enjoying dance in all its forms
Sharing the simple joy of dance with others
Does International Dance Day Have a Theme?
Every year, International Dance Day promotes a specific message. As at time of writing the 2022 message has not yet been released but the 2021 message was from Friedemann Vogel, an internationally renowned ballet dancer:
Everything starts with movement – an instinct we all have – and dance is movement refined to communicate. Much as flawless technique is important and impressive, it is ultimately what the dancer expresses inside the movement that is the essence.

As dancers, we are constantly on the move, aspiring to create these unforgettable moments. Regardless of the dance genre, it's what every dancer strives to achieve. So, when all of a sudden, we aren't allowed to perform anymore, with theatres closed and festivals cancelled, our worlds come to a standstill. No physical contact. No shows. No audiences. Never in recent history has the dance community been so collectively challenged to stay motivated, to find our raison d'être.

Yet, it is precisely when something precious has been taken away from us that we truly appreciate how vital it is what we do, and how much dance means to society at large. Dancers are often celebrated for their physical prowess, when in fact we are sustained even more by our mental strength. I believe it is this unique combination of physical and psychological agility that will help us overcome, to reinvent ourselves to keep dancing, and to keep inspiring.

Friedemann Vogel
The 2020 International Dance Day message was authored by Gregory Vuyani Maqoma, an esteemed dancer, choreographer, actor, and educator. Maqoma's work has received international acclaim.
His 2020 International Dance Day message supported the importance of dance as a form of healing. Maqoma stated that dance must serve as a strong voice to leaders around the globe, emphasizing that human conditions need to be improved. He encouraged dancers across the world to dance with purpose.
Previous messages came from the like of:
2020, Gregory Vuyani MAQOMA, South Africa
2019, Karima MANSOUR, Egypt
2018, Salia SANOU, Burkina Faso, Georgette GEBARA, Lebanon, Willy TSAO, Hong Kong, China, Ohad NAHARIN, Israel, Marianela BOAN, Cuba
2017, Trisha BROWN, USA
2016, Lemi PONIFASIO, Samoa and New Zealand
2015, Israel GALVAN, Spain
How to Celebrate International Dance Day
The International Theatre Institute emphasizes that International Dance Day is open to everyone. International Dance Day celebrations can be created and promoted by anyone. However, they commonly take place at theatres, dance schools, performing arts universities, dance venues, and other places where those interested in the art of dance gather.
The ITI encourages those celebrating International Dance Day to focus on the year's message and promote it through various dance forms. Creativity through dance is always encouraged.