Breast Cancer Awareness Month 2021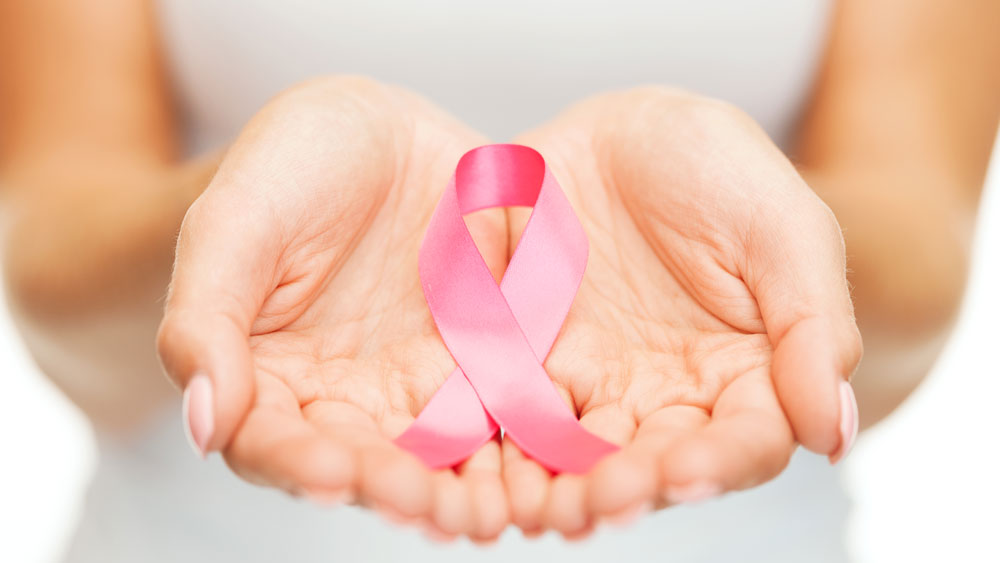 About Breast Cancer Awareness Month
Breast Cancer Awareness Month is an annual fundraising and awareness campaign. Across the UK, breast cancer charities organise social events, challenges, access to information and resources, and opportunities to get involved in raising money.
Breast Cancer Awareness Month has been running internationally since 1985. It began as an effort by the American Cancer Society to promote mammograms for the early detection of breast cancer.
The most widely recognised symbol of breast cancer awareness is the colour pink, and in particular the pink ribbon. Pink has been associate with breast cancer awareness since 1991, when the Susan G. Komen Breast Cancer Foundation handed out pink visors and ribbons to participants in the Race for the Cure. The symbol entered the mainstream consciousness shortly afterwards, when Estée Lauder handed out over 1.5 million pink ribbons and founded the Breast Cancer Research Foundation with the pink ribbon as its symbol.
When is Breast Cancer Awareness Month?
October is Breast Cancer Awareness Month. Events will be ongoing across the UK from Friday-Sunday, 1-31 October 2021.
How Can You Participate in Breast Cancer Awareness Month?
Wearing pink in October, donating to any breast cancer fundraiser, and buying pink ribbons for charity are all easy ways to show your support for breast cancer. For anyone who wants to get a little more involved, there are several organisations around the UK participating in year-round awareness campaigns.
Breast Cancer Now has information on how to get involved in funding research, campaigning, and how to host your own charity fundraiser, as well as charity products available from their shop. The organisation hosts social events throughout the year including A Bigger Bounce, the Pink Ribbon Ball, fashion shows in London and Glasgow, and the annual Wear It Pink day. The website also has information and support for people facing breast cancer.
The Breast Cancer UK website hosts resources including information about breast cancer and risk factors, current research, donation links, and opportunities to fundraise, campaign, and volunteer. Current and past events include Go Bald for Breast Cancer, Wear it Orange, Pamper for Prevention, and a COVID-19 emergency appeal.
Cancer Research UK has links to events including Walk All Over Cancer 2021, fundraising events, and political campaigns.
Against Breast Cancer is promoting fundraising, recycling campaigns, volunteering opportunities, and pink ribbon branded merchandise.
Prevent Breast Cancer is running a number of social and fitness events throughout the year to raise money for breast cancer awareness. Adventurous spirits can register online to participate in running, hiking, cycling, kayaking, and skydiving events, while those who prefer to stay home can indulge in a virtual pamper session.
Breast Cancer Facts and Figures
Breast cancer is the most common cancer in the UK
Breast cancer affects roughly 1 in 8 women
Breast cancer is rare (but not unheard of) in men — it accounts for around 1% of cases
Around 25% of breast cancer cases are preventable
Common risk factors include age, weight, alcohol, and family history