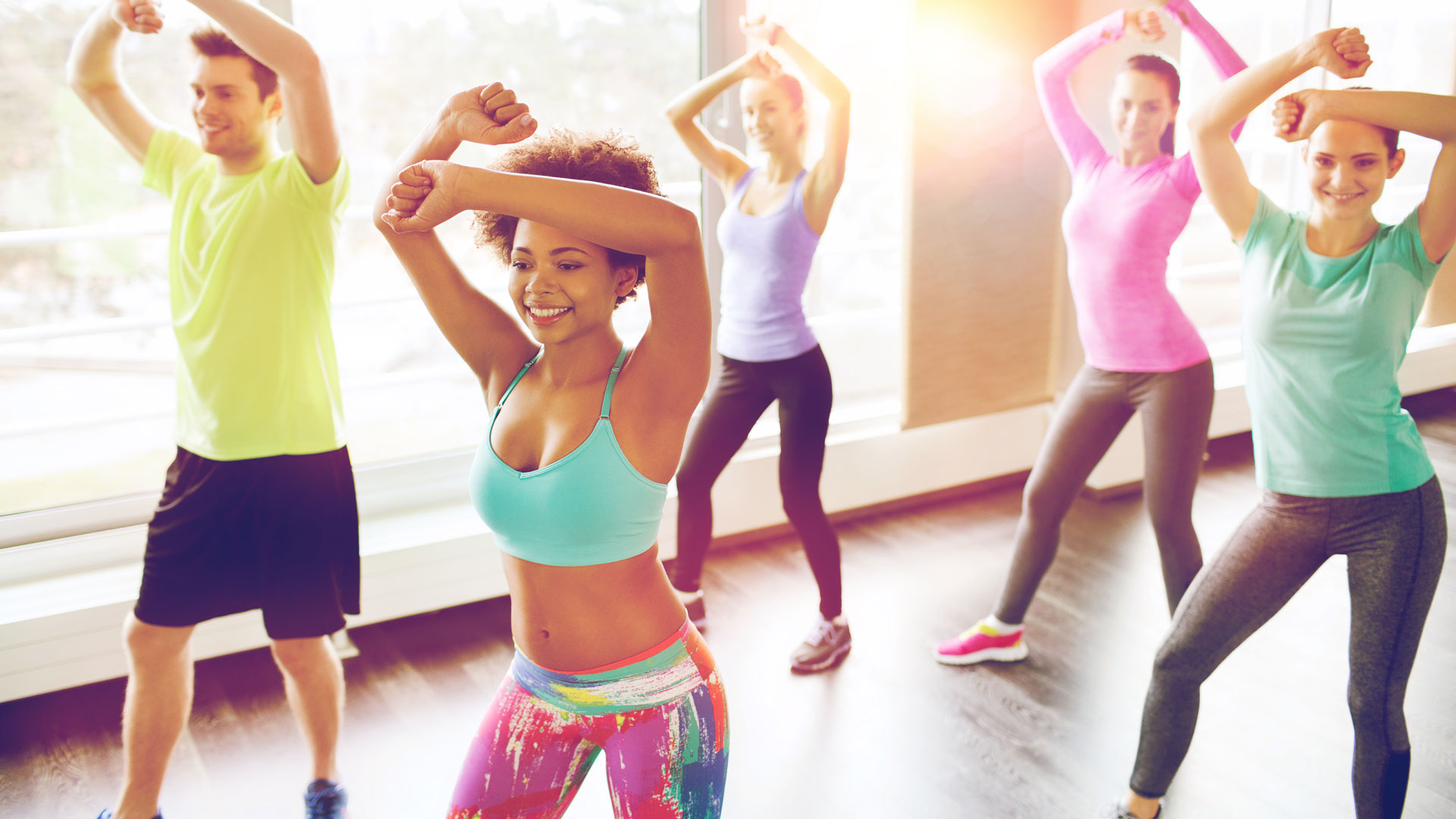 What is World Health Day?
World Health Day has been celebrated since 1950 and world health has improved drastically over the past 70 years. Despite these changes, World Health Day continues to highlight the important health issues of mental health, child care, maternal health, healthy food consumption, and more. The celebration takes place on 7 April every year and marks the anniversary of the founding of the World Health Organisation (WHO) in 1948.
This year the day and date are Thursday, 7 April 2022.
The Day began more than 70 years ago as a way to bring awareness to important health issues. Each year, the theme changes to highlight some of the most prominent modern health issues such as climate change, diabetes, or depression.
Celebrations feature activities and events to drive attention to important global health concerns. The goal is to keep attention focused on these topics long after the Day has passed.
Who Founded World Health Day?
World Health Day was founded by the WHO. The idea was presented at the 1948 First Health Assembly, and the celebration of World Health Day began two years later.
The WHO includes 150 offices in 194 countries across six regions of the world. Its goal is to combat communicable and non-communicable disease around the globe. A major focus is placed on the safety of the food people eat, the air they breathe, the medicines they need, and the water they drink. Safety in all of these areas can lead to happier and healthier lives around the globe.
Does World Health Day Have a Theme?
Yes. Every year has its own theme. As of time of writing the 2022 theme has yet to be announced but the 2021 theme focused on "Building a fairer, healthier world."
This theme focused on inequalities regarding health around the globe. The COVID-19 pandemic has put these inequalities clearly on display and the World Health Organisation sees this as an ideal time to take action.
Around the world, certain groups struggle more than others, whether through lesser income, gender inequality, lack of employment opportunities, or limited access to food security, health services, clean water, and more. This year's event will bring awareness to this topic so it can be studied, assessed, and prevented in the future.
Previous themes included:
How to Celebrate World Health Day
The WHO calls on citizens around the globe to celebrate World Health Day and make inequalities regarding health known. They encourage individuals and communities to take part in the following ways:
Address causes of inequities in your community and create solutions
Read more about societal health issues on the World Health Organisation website
Share important global health topics on social media with the hashtag #WorldHealthDay
Volunteer at a local health organisation or charity
Read through the more than 50 years of World Health Day themes and start a community conversation
Give thanks to medical workers in your area and around the world
Interesting Global Health Numbers
100 million people around the globe survive on $1.90 or less per day
Roughly 5 million people die every year because of low-quality health care
Malaria, diarrhoea, and pneumonia account for about 29 percent of deaths among children less than 5 years old
800 women die every day due to complications with pregnancy
A child dies from malaria every two minutes
Take action against these statistics by taking part in World Health Day and spreading awareness about global health issues.