World Photography Day 2021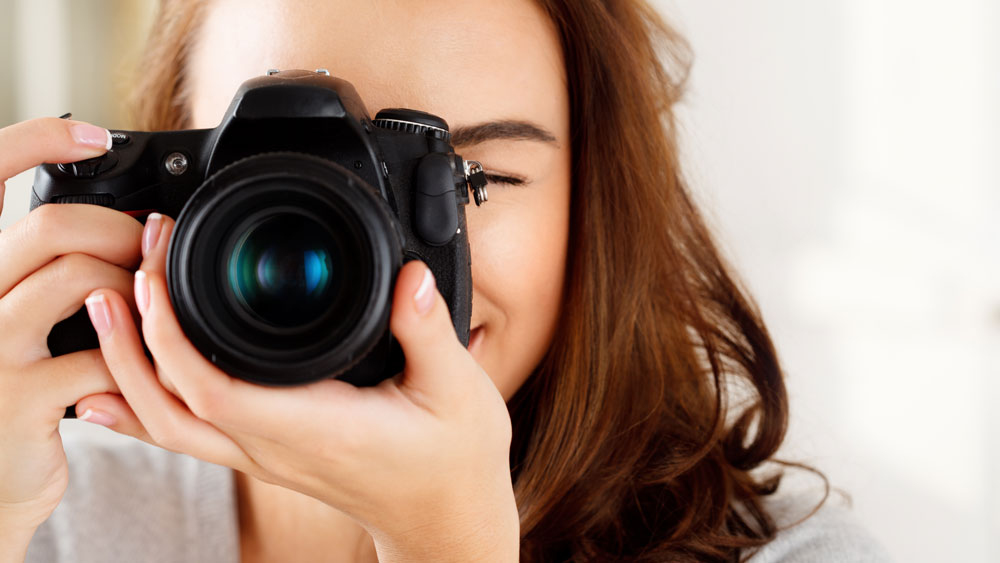 What is World Photography Day?
World Photography Day takes place on Thursday, 19 August 2021. This year, the event is a free, virtual celebration for photographers around the world to come together and enjoy one another's work. The event is open to all, no matter their experience level.
World Photography Day was created to bring photographers around the world together to celebrate their craft. Photography is a unique combination of art, science, and craft, and today, more people than ever enjoy photography as an art form. While World Photography Day celebrates today's photography world, it also provides photography enthusiasts with a chance to look back at the art of photography throughout history.
Around The World: Photography Statistics
Many people enjoy taking photographs, and today, the art form is more popular than ever. In years past, taking photos was set aside for special moments, but today, many people love documenting the more day-to-day aspects of life, finding beauty in the mundane. Check out some of the statistics about how photography is enjoyed today:
People around the world took 1.3 trillion photos in 2017
In 2010, 60% of photos around the world were taken with a camera. In 2017, just 13% of photos were taken with a camera — 8% were taken with tablets and 79% were taken with smartphones
Approximately 350,000 photos are shared on Flickr, an online photo-sharing platform, each day
Want to Start Taking Photographs? Beginner Tips
If you're just thinking about using photography as a new way to express yourself creatively, check out these tips for getting started.
Just do it. When you start to get wrapped up in the idea of taking the perfect photograph, it's easy to psych yourself out. Instead, just start! Use the equipment and surroundings that you have. Pay attention to what catches your eye in day to day life, and start shooting. Photography is all about trial and error, and it can take thousands of shots before you get one that you absolutely love
Learn more about your equipment. In the past, great photography required a top of the line camera, but that's no longer the case. Whether you're using your phone, a standard digital camera, or traditional photography equipment, get to know what your device can do. Research your equipment online, connect with others who use the same type of equipment, and learn the tips and tricks necessary to take great photos
Consider a course. Photography is an art form, and while you can learn a lot on your own, it also helps to hear from experts. Online classes are often inexpensive and can provide you with the basics of lighting, shutter speed, subject choice, and other information that can help you take your photos to the next level