Mental Health Awareness Week 2022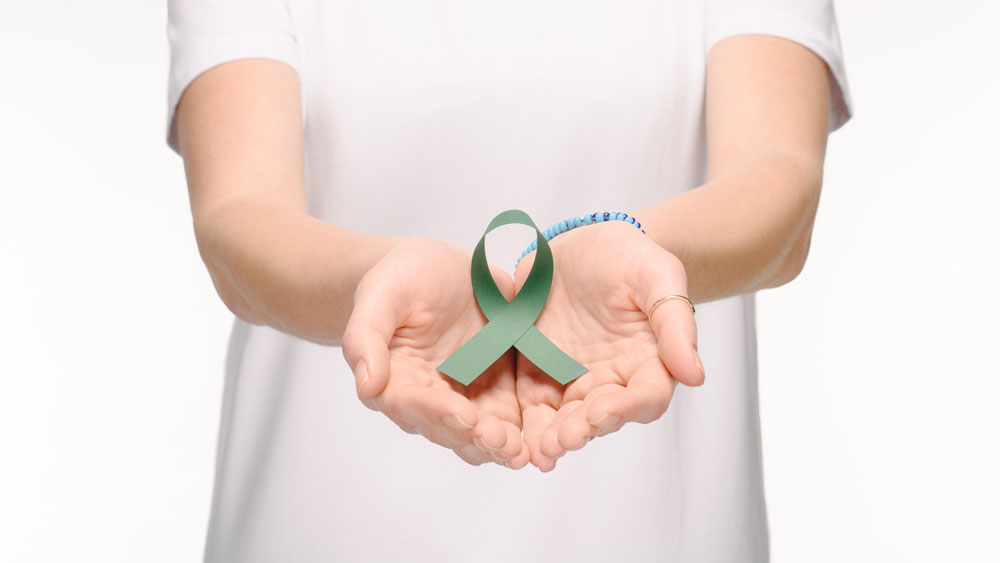 What is Mental Health Awareness Week?
Mental Health Awareness Week in the UK is hosted by the Mental Health Foundation, the country's leading mental health research charity. It is a week-long celebration aimed at raising awareness of mental health issues in the UK and around the world, with a focus on providing help and advice.
As at time of writing the 2022 campaign has not yet been announced but Mental Health Awareness Week will likely take place in the UK from Monday-Sunday, 9-15 May 2022. Internationally, other countries may celebrate their own Mental Health Awareness Weeks at different times (for example, in the US, which runs in October).
What is the Theme for Mental Health Awareness Week?
The theme for Mental Health Awareness Week in 2021 was "Nature." This theme recognised the importance of access to nature for mental health and wellbeing. It aimed to explore the barriers to nature and ensure that everybody can experience the mental health benefits of the natural world.
How to Participate in Mental Health Awareness Week
Nature is linked with mental health benefits including improved mood, concentration, and self-esteem, reduced stress, and an overall increase in health, wellbeing, and life satisfaction. During Mental Health Awareness Week (and year-round, if you can) try getting outside to your nearest green space. You can:
Exercise
Green spaces are perfect for exercise. Try some relaxing yoga or mindfulness, take in an outdoor exercise class, or simply go for a walk or a run. As little as one minute of exercise a day can have a positive effect on physical and mental health.
Grow or Pick Food
Even a small outdoor space – like a small garden, balcony, or window ledge – can be big enough to grow your own fruits, vegetables, and herbs. You could also find out whether your local community has opportunities to share an allotment or to get involved in community gardens or food growing projects. And if you can't grow your own, check out seasonal wild produce and safe foraging tips.
Be Creative
Creative arts have mental health benefits of their own, so why not double up on the rewards and take your hobby outdoors? Try sketching a tree, rock, or animal you encounter, photographing a nearby lake, or writing a few lines while sitting in the park.
Get Involved From Anywhere
You can read more about the foundation's Green Ribbon Campaign, including news from their ambassadors, personal stories, and links to charity merchandise.
The Mental Health Foundation has also partnered with WWF to create a free guidebook. Titled Thriving With Nature, the book explores the relationship between nature, wellbeing, and mental health. The foundation's website includes links to stories, nature activities, and social media graphics in celebration of the partnership.
UK charity Mind has ways to get involved, including ways to donate, share your story, or join the campaign.
#MentalHealthAwarenessWeek
#MentalHealthAwarenessWeek