International Day of Happiness 2022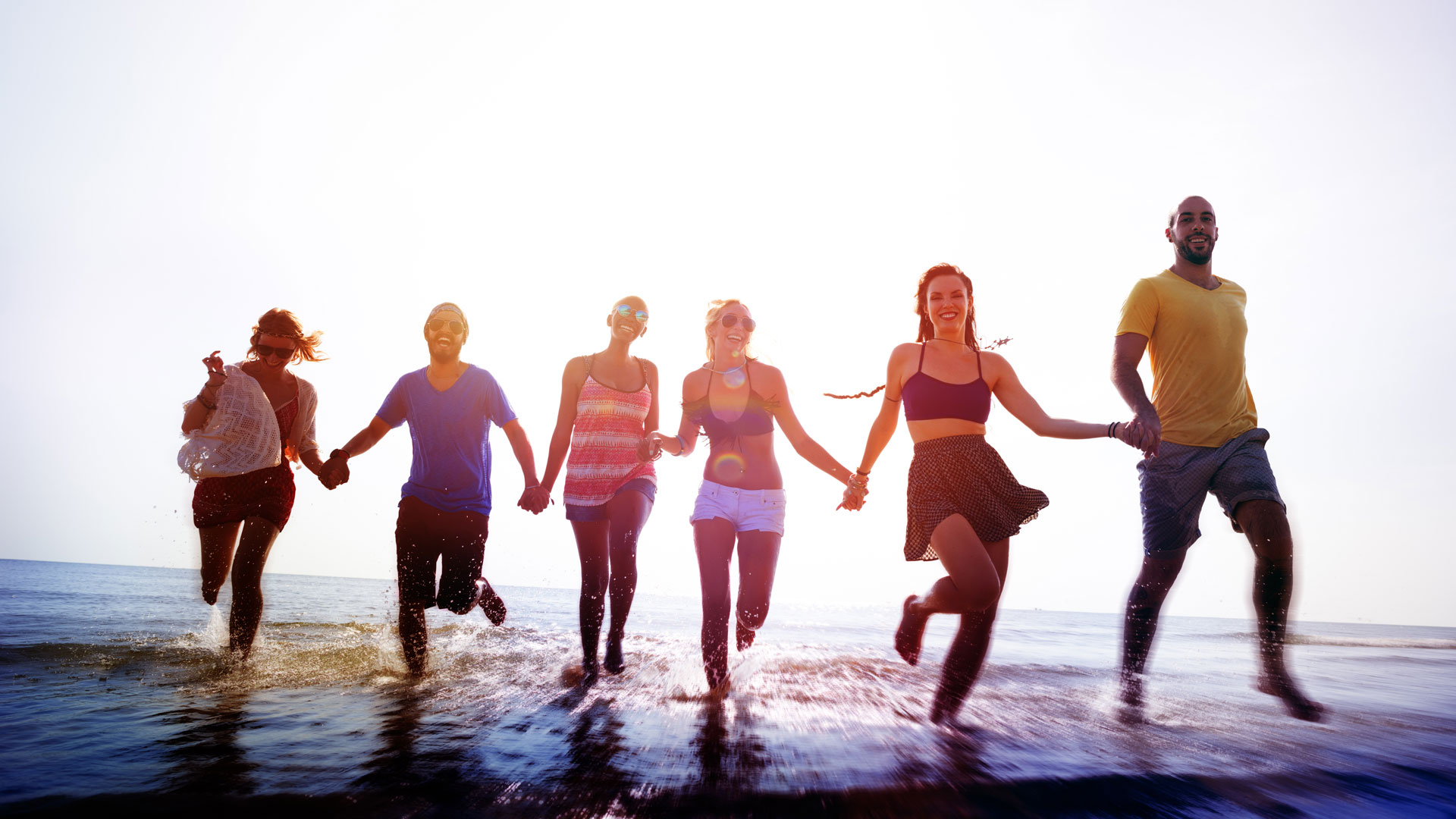 What is the International Day of Happiness?
Happiness is defined as a feeling of contentment or well-being. It's an emotion that can be joyfully contagious when shared with others. The International Day of Happiness was created just for that and takes place on 20 March, every year.
This year the day and date are Sunday, 20 March 2022.
The International Day of Happiness is a day to do what makes you happy. However, it was created with a deeper meaning in mind too. This day serves as a reminder for us to recognise that all people around the world should have the opportunity to be happy in their lives. Celebrations of the International Day of Happiness are often geared toward combating global issues, like inequality and poverty, so everyone around the world has an equal opportunity to be happy.
Who Founded the International Day of Happiness?
The International Day of Happiness was founded by the United Nations (UN), in 2013. It is founded upon the concepts that protecting our planet, ending poverty, and eliminating inequality can result in superior well-being and happiness for all.
The Day also helps focus on the UN's 17 Sustainable Development Goals, which seek to end poverty, reduce inequality, and protect our planet – three key aspects that lead to well-being and happiness.
History of the International Day of Happiness
The resolution to create the International Day of Happiness was brought to the General Assembly of the United Nations by representatives of Bhutan. In the early 1970s, Bhutan recognized national happiness as a priority over national income. This became known as "Gross National Happiness over Gross National Product."
It was on July 12, 2012, that Bhutan brought the resolution to the UN. The UN recognized the importance of well-being and happiness as universal aspirations, and decided the first International Day of Happiness would take place on March 20, 2013.
The World Happiness Report 2020
The World Happiness Report is well worth a read. It is a landmark survey of the state of global happiness that ranks 156 countries by how happy their citizens perceive themselves to be. The World Happiness Report 2020 for the first time ranks cities around the world by their subjective well-being and digs more deeply into how the social, urban and natural environments combine to affect our happiness.
Celebrating the International Day of Happiness
There is no clearly defined way the UN suggest your International Day of Happiness should be spent. However, several organizations, like the Action for Happiness non-profit and others, have offered several ideas for spreading happiness on March 20.
The following are several simple ways you can take part:
Make yourself or someone else smile by giving a gift, eating your favourite food, or simply sharing a good joke
Reflect on your own gratitude and happiness
Express gratitude for others
Take the Action for Happiness Pledge
Share your happiness on social media using International Day of Happiness hashtags, such as #internationaldayofhappiness or #happinessday
Attend an International Day of Happiness event
Why Take Part?
The International Day of Happiness was created to raise awareness for basic human needs and how satisfying these needs can lead to happiness. Sharing your happiness stories online, attending events, and sharing happiness can be a small piece of the puzzle leading to a happier world.
The UN has defined several major goals that can lead to global happiness, including eliminating poverty and hunger, promoting good health, gender equality, and numerous others. Taking part in International Day of Happiness activities spreads the word about these major issues and how each person can have a positive impact.
Sharing your joy on the International Day of Happiness could spread throughout your family, around your community, and across the globe.