Trees Are The Key Week 2022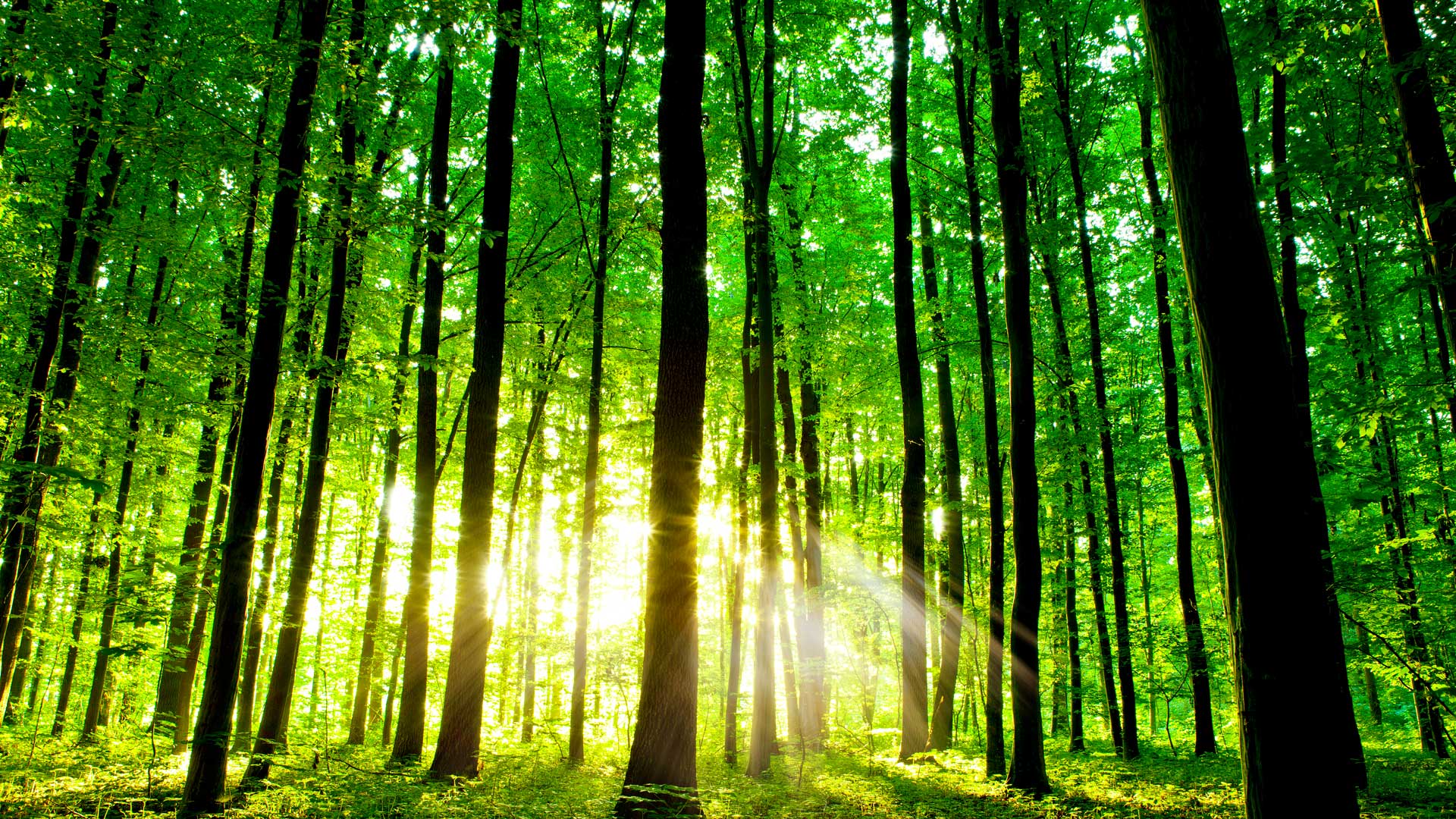 What is Trees Are The Key Week?
Trees Are The Week is an awareness week that runs from Monday to Sunday, 21-27 March 2022 and always embraces the 21 March – the International Day of Forests. Previous and subsequent events were/will be held on:
15-21 March 2021
20-26 March 2023
The forests were here before us and they will endure long after we are gone. Ancient woodlands hold the secret of serenity; we would do well to try to understand the pace of life for trees. Amidst all of our hurry and bustle, it is good to spend time amongst trees and just… breathe.

Simon West
What Happens on Trees Are The Key Week?
For more than a year, people the world over have endured unfathomable loss, sadness and pain. We know that when we head for the trees, they have the power to help us all in a variety of ways. Studies continue to provide evidence that trees have an incredible ability to boost our mental health and our physical wellbeing.
During the inaugural Trees Are The Key Awareness Week we're going to unlock the science and the secrets behind how our local parks, woodlands and forests can lift our disposition, make us feel better, chill us out, keep us more focused and get our mind, body and spirit back on track.
Bookmark the 15th to the 21st March in your diary and join us for seven days of suggested activities that everyone can enjoy, even those of us who are unable to visit trees in person.
Who Organises Trees Are The Key Week?
Trees Are The Key Awareness Week is an initiative from Dorset-based environmental charity, The Word Forest Organisation. We plant trees, build schools, facilitate education and support women's empowerment in rural Kenya. Aside from the building, we do much the same in the UK but on a smaller scale.
The charity is run by a passionate bunch of planet loving souls who believe trees are the key to far more than just mitigating climate chaos. In Kenya, the commodities from the trees are also helping eradicate hunger and poverty too. To see our positive impact in action, watch our documentary #TreesAreTheKey narrated by Kate Winslet.
2022 Theme: So What Do Trees Really Do For Us?
The Word Forest Organisation will be hosting our Trees Are The Key Awareness Week on the 21st-27th March 2022. We believe that trees are the key to solving so many of the world's problems, not just climate chaos. They are crucial ingredients for a healthy environment and every living, breathing inhabitant of our planet.
Trees are the ultimate gift (from Mother Nature) that keep on giving. They clean the air that we all breathe, manufacture precious oxygen, allow biodiversity to flourish, and give habitat for wildlife. They also help to maintain high levels of organic matter for the soil, and via their roots systems help to improve the soil's ability to absorb and retain water. As if that's not enough, the crops from different types of trees worldwide provide a range of commodities: fruits, nuts and other foodstuffs, medicine, building materials and more.
Bookmark www.wordforest.org/week/ and join us on our social channels too as we find out just what trees really do for us. 
Starting on The International Day of the Forests, Monday 21st March, we will be sharing a wealth of articles, engaging interviews with climate scientists, and a free Friday evening screening of our documentary #TreesAreTheKey, narrated by Kate Winslet on 25th March. There will also be free online courses from our Educational Learning Platform, and a series of free lessons and activities aimed at KS2 Primary School pupils (ages 7-11). Plus a series of nature based poems, and other events.
https://www.facebook.com/WordForestOrg
https://www.instagram.com/wordforestorg/
https://twitter.com/WordForestOrg
https://www.linkedin.com/company/wordforestorg