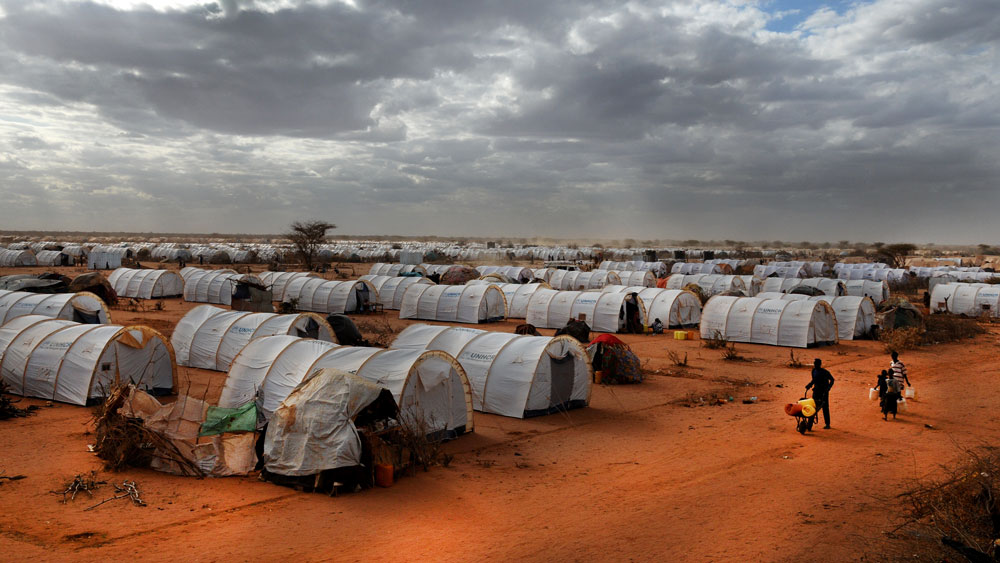 What is Refugee Week?
Refugee Week isn't just a time to raise awareness of the legal, safety, and wellness issues faced by refugees – it's also a time for the UK to celebrate all the ways that refugees have contributed to society.
This year, Refugee Week runs from Monday-Sunday, 14-20 June 2021. World Refugee Day is on Sunday, 20 June, and Refugee Week always centres around this international awareness day.
Why Was Refugee Week Created?
Refugee Week was created to break down barriers between groups of people, create understanding as to why migration occurs, and increase awareness of the steps that can be taken to help those who are seeking asylum.
The goal of Refugee Week is to create inclusive and resilient communities in which refugees live safely while sharing their gifts and talents.
What's the 2021 Refugee Week Theme?
In a time when many people have felt isolated and afraid of the future, the 2021 Refugee Week theme, "We Cannot Walk Alone," is fitting.
The theme comes from a Martin Luther King Jr. speech, in which the civil rights activist stated, "They [white people] have come to realise that their freedom is inextricably bound to our freedom. We cannot walk alone."
The 2021 theme works to invite participants to reach out to someone they may not have engaged with previously, to go outside of their normal circle to engage with someone who has had a different life experience.
Refugees in the United Kingdom: What You Need to Know
Many people flee violence and life-threatening situations and seek refuge in the United Kingdom.
Current statistics on refugees include:
There are currently 26 million migrant people in the world, and about half of them are children
The United Kingdom processed asylum applications for 3,775 separated children in 2019 – the UK receives more of these applications than any other European country
A 2020 inspection of the Home Office's Asylum Intake Unit found that the Unit is not upholding its duty to promote the welfare and safety of separated children
Getting Involved with Refugee Week
Spreading awareness of issues during Refugee Week is a great way to start publicising the issue.
Refugee Week is known as an umbrella festival, which means that anyone who wants to participate by holding a Refugee Week event is welcome to do so. Holding an event is one of the best ways to reach others. Whether you choose to host a festival, present a speaker, or hold a roundtable featuring people who can speak on the refugee experience, be sure to submit your event so it can be included in the Refugee Week calendar.
Not ready to host an event? There are simple acts that you can do to increase your knowledge on refugee issues, including:
Watching films or reading books that detail the refugee experience
Take a tour of a museum that provides insight into what it's like to live as a refugee
Volunteer with an organisation that supports refugees