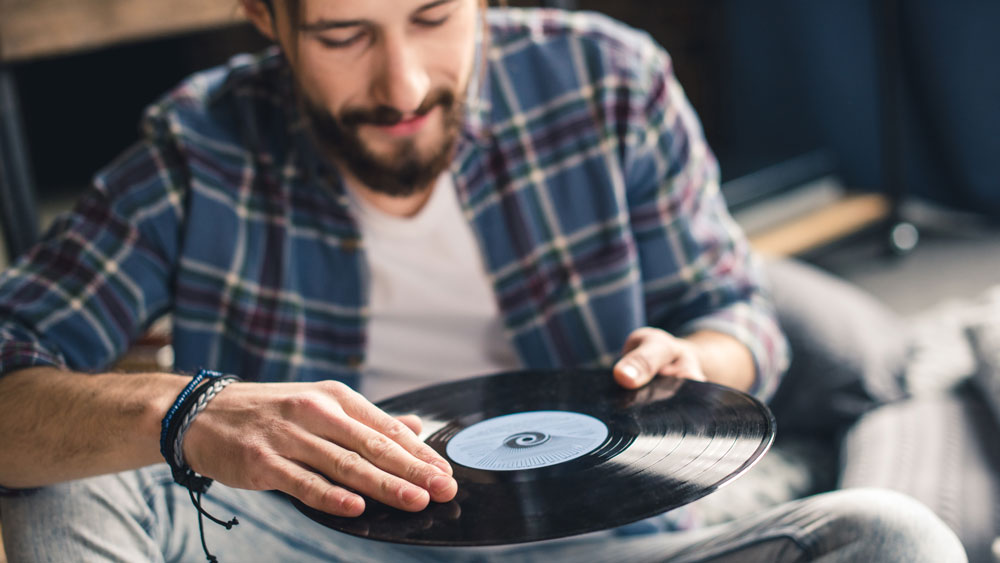 What is Record Store Day?
Record Store Day: the awareness day that's so fun, the UK celebrates it twice!.
This year, Record Store Days are Saturday 12 June and Saturday 17 July. While Record Store Day is a UK event, many record shops around the world choose to join in on the fun by offering special releases, promotions, and celebrations.
More than 200 independent record shops in the UK participate in the Day making these two summer days enjoyable for music fans across the UK.
The beauty of Record Store Day is that participating record shops can choose how they'd like to participate, whether they want to partner with local bars and restaurants to create a unique in-store experience or they want to bring in a live band to create a celebration for their customers.
Who Benefits From Record Store Day?
Streaming music has provided many people around the world with access to music that they might not otherwise hear, but it hasn't all been good news for record shops.
Record Store Day gives new and old record store patrons alike a reminder to venture into their favourite local record shop to enjoy the music, the environment, and the unbeatable sound of vinyl.
Why Do Record Shops Need Support?
People used to come directly to record shops to learn about new music, and many small record stores have had to change their business model to stay profitable as the music scene continues to evolve.
Changes in how music is acquired have forced record shops to switch up their business models for years, but the global pandemic threw small business music shops for a new loop.
While record companies have had to find new ways to reach customers, ingenuity has paid off for some. Selling vinyl online has become the main source of income for some record store owners, while others have made it through tough times by offering customers gift certificates to both help the business stay open during tough times and give the customers something to look forward to when the store can open again.
How Can You Participate In Record Store Day?
Doing your part to help record stores during Record Store Day is easy: show up, and spread the word.
Check in with local record stores to find out how they're celebrating the Day, whether that means in-person events or online sales. Click here to find the record shop nearest to you participating in Record Store Day. If you get the chance to attend an in-person event, be sure to take and post plenty of photos, tagging both your local record shop and #RecordStoreDay.
Will COVID-19 Impact Record Store Day Events?
At this time, it's hard to tell how much of an impact COVID-19 will have on Record Store Day. Be sure to follow your local record store on social media and reach out to them as event day draws near to learn more about what to expect for Record Store Day.