What is Book Week Scotland?
Book Week Scotland is an annual celebration of books and reading in Scotland that takes place in the third week in November. This year that will be Monday to Sunday, 15-21 November.
During the week people of all ages and walks of life come together in libraries, schools, community venues and workplaces to share and enjoy books and reading. They are joined by some of the country's top authors, poets, playwrights, storytellers and illustrators to bring a packed programme of events and projects to life.
"So many books, so little time"

Frank Zappa
It is organised by the Scottish Book Trust and supported by dozens of businesses.
Events are organised at libraries, community centres, schools or via online workshops and celebrities and well-known authors are also encouraged to get on board. There have been a Conversations podcast, a Facebook Live with one of the country's most popular authors, Iain Rankin, readings, and much more.
For example, in 2016 we saw Alan Cumming in conversation with Muriel Gray, discussing his new book You Gotta Get Bigger Dreams, and a literary lunch with Alexander McCall Smith in an event organised by East Lothian Libraries.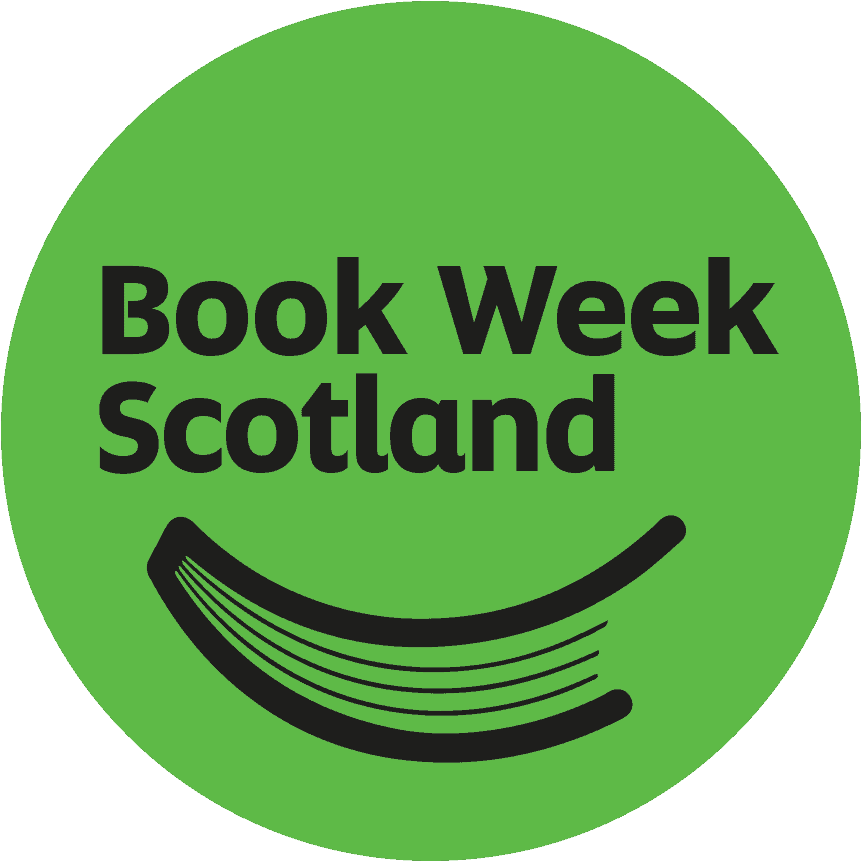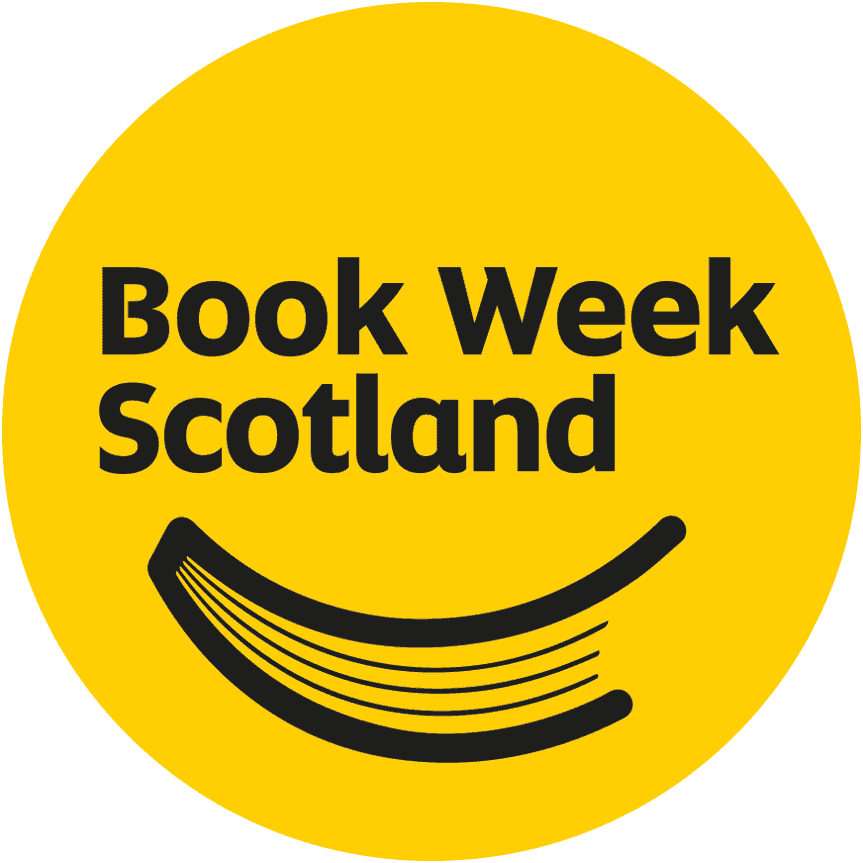 Each year has a theme. In 2014 it was Home, asking people for their true stories of home wherever that might be; 2015 was Journeys and asked people to share the journeys that mean most to them; 2016 was Secrets and Confessions and asked for people to share their experiences (I wonder what they confessed to …); 2017 was Nourish and asked for people to share their stories of life and food; 2018 was Rebel and encouraged people to share stories of rebellion (again, another theme fraught with interesting answers …); while 2019 was Conversation with the additional distribution of 100,000 free copies of the book, Blether, which can be downloaded here. It also included a reading of The Gruffalo in Gaelic which would have been really quite interesting.
So, whether you're an avid reader, a bookworm, someone who only reads on holiday, someone who likes nothing more than to lounge around on a rainy day with a good book, or someone who only enjoys a book when they're hooked and reads it from cover to cover in an instant – or even someone who rarely reads more than a smidgen and wants to give it a try – then this week is for you.
"If you only read the books that everyone else is reading, you can only think what everyone else is thinking."

Haruki Murakami, Norwegian Wood
10 Famous Scottish Authors