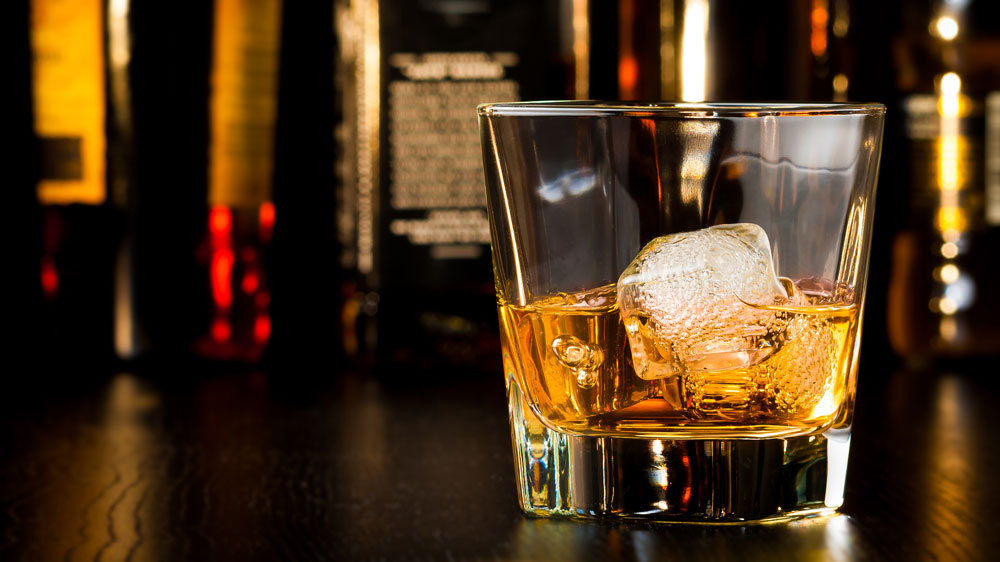 What is World Whisky Day?
This year marks the 10th anniversary of World Whisky Day. It's an international day of celebration for a type of liquor known as "the water of life." Organisers state that all you need to take part is your favourite bottle of whisky. How simple is that?!
World Whisky Day takes place every year on the third Saturday of May. This year, it will take place on Saturday, 15 May 2021. This international day serves as a celebration of all things whisky. It serves to promote whisky as the enjoyable and fun spirit it is. The only rule is to consume your whisky responsibly.
Who Founded World Whisky Day?
World Whisky Day was founded by Blair Bowman, an author and drink consultant. It began when Bowman was living in Barcelona. He was extremely interested in whisky drinking and established a whisky drinking club. He noticed World Gin Day had been gaining popularity around the globe and wondered why World Whisky Day didn't exist.
Blair Bowman purchased the domain for WorldWhiskyDay.com, and began growing the concept organically. This year marks the 10th anniversary of the celebration, which became publicly acknowledged as World Whisky Day in 2011.
How to Celebrate World Whisky Day
Celebrating World Whisky Day is easy. Grab your favourite bottle of whisky, or try a new bottle, poor yourself a glass, and raise a toast. World Whisky Day events in 2020 and 2021 look different than previous years, as many bars and other whisky-selling establishments remain closed due to the COVID-19 pandemic.
The following are several ways to celebrate at home or safely in an open establishment near you:
Share your World Whisky Day celebration on social media with the hashtag #WorldWhiskyDay
Set up your own World Whisky Day event and register it on the WorldWhiskyDay.com website
Drink your favourite whisky, or sample new ones, with friends or family
Visit a local distillery to take a tour, learn more about whisky, and of course, taste several types of whisky too
Visit your favourite whisky shop, bar, restaurant, or hotel celebrating World Whisky Day
Create a new whisky cocktail to enjoy at home
How to Properly Taste Whisky
There's no better day to hold a whisky tasting than on World Whisky Day. However, you'll want to know the proper way to taste it first. Many experienced tasters will first examine the whisky colour, shake, and swirl the whisky to get a feel for its viscosity and ABV. They will then smell the rich scent of the whisky and taste it while breathing in through the nose. This allows for the full range of flavour notes to be experienced. The experts at a local whisky distillery can help you perfect the tasting process.
Interesting Facts About Whisky
Whisky is an interesting beverage with more than 500 years of history. The following are some little known whisky facts:
The term "whisky" means "water of life" in Gaelic
The spelling "whisky" refers to Scotch Whisky, while "whiskey" refers to Irish Whiskey, and bourbon is whisky made in the United States
Roughly one billion bottles of Scotch Whisky are exported from Scotland every year
Scotch Whisky draws $175 in income every second
Whisky production is said to have begun in 1494
France consumes more whisky than any other country
90 percent of Scotch Whisky is made in Scotland