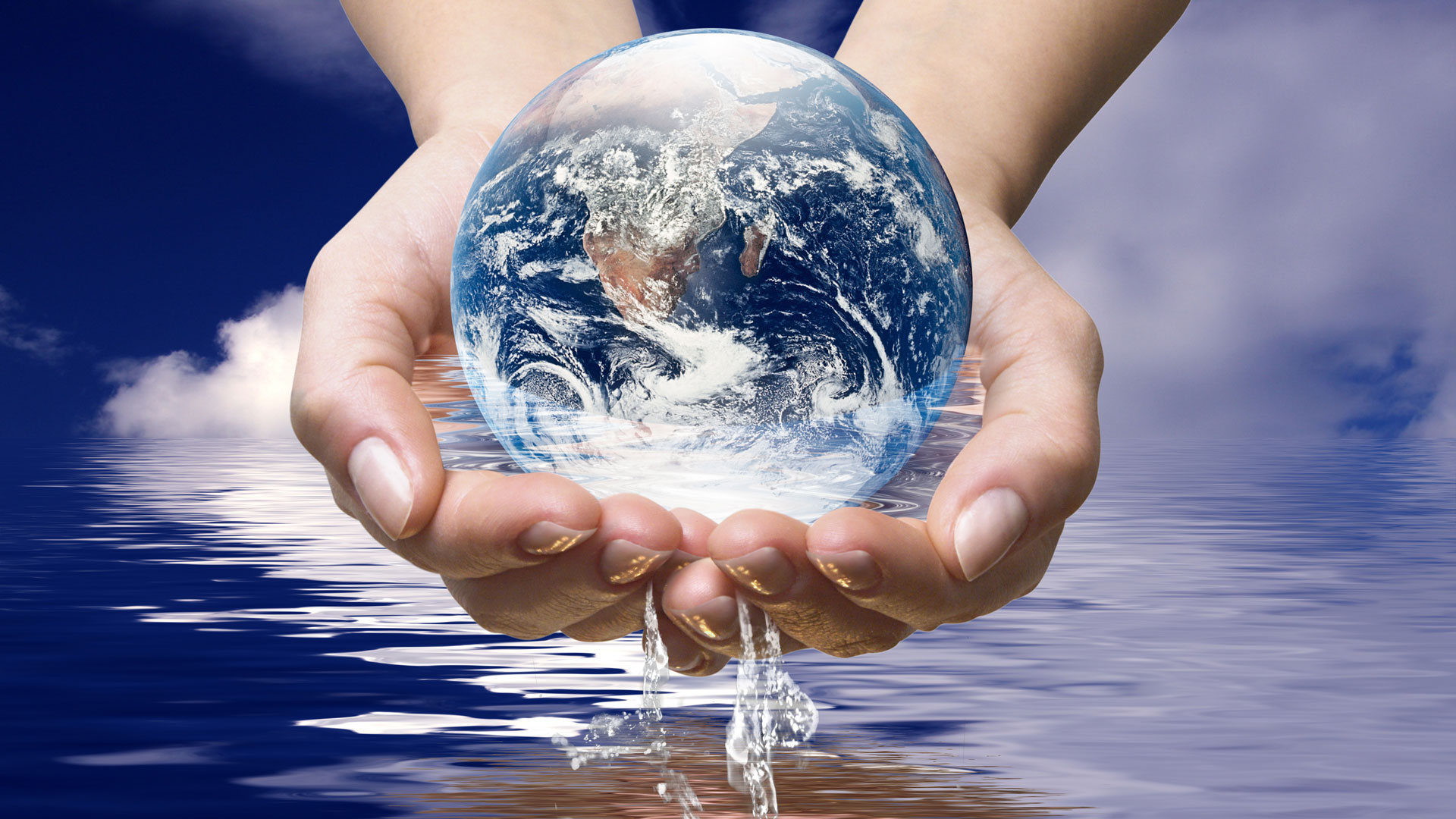 What is World Water Day?
Water is essential to overall health. According to the Mayo Clinic, almost all the body's major systems require water to function properly and survive. Because of this, water is an essential resource for people around the globe. World Water Day, held on 22 March every year, serves to bring recognition to this element that is essential for survival and the healthy functioning of society.
This year the day and date are Monday, 22 March 2021.
World Water Day was created to highlight the importance of freshwater, advocate for the sustainable management of freshwater resources, celebrate the importance of water and bring awareness to the global water crisis.
More than two billion people around the globe are currently living without access to drinking water. The UN has created a Sustainable Development Goal (SDG) to bring water and sanitation to all by the year 2030. World Water Day serves to support the achievement of this goal.
Who Founded World Water Day?
World Water Day was founded by the United Nations (UN). The first World Water Day was held on March 22, 1993, and it has been held on the same day ever since.
Does World Water Day Have a Theme?
World Water Day 2021 will celebrate and address the value of water. This year's event encourages individuals to share the many ways water benefits their lives. The goal is to show how we value water and why we need to safeguard it for those in need around the globe.
Previous years' themes were:
2020: Water and Climate Change
2019: Leaving No One Behind
2018: Nature for Water
2017: Why Waste Water?
2016: Better Water, Better Jobs
2015: Water and Sustainable Development
2014: Water and Energy
Why Take Part?
Taking part in World Water Day activities can help raise awareness for the global water crisis and encourage others to safeguard this essential element whenever possible. Your participation in World Water Day events can help the UN achieve Sustainable Development Goal 6 of water and sanitation for everyone by the year 2030.
How to Get Involved
The UN offers numerous ways for you to get involved with World Water Day without ever leaving the home. Due to the COVID-19 pandemic, this year's edition of the event will be held online.
A webinar will be held for World Water Day on March 22, from 13:00 to 14:30 CET. You can register for the webinar here. This event will feature a high-level opening ceremony, messages from special guests, interactive discussions, and more. However, you don't have to attend the webinar to engage in World Water Day events.
The following are several other ways you can get involved:
Engage in conversations with friends and family about what water means to you
Download the World Water Day 2021 Toolkit on WorldWaterDay.org
Share your views on social media with #WorldWaterDay and #Water2me
World Water Day Interesting Facts
The idea for World Water Day came about in 1992, during the UN Conference on Environment and Development in Rio de Janeiro, Brazil
One in 3 people are currently living without access to safe drinking water
Water demand is expected to increase by more than 50 percent by 2040
Access to sanitation and a climate-resistant water supply could save more than 360,000 infant lives per year
98 percent of the population in the UK and Northern Ireland use a safely managed water sanitation service
Residents of the UK are fortunate to have widespread access to safe drinking water and sanitation services. However, many other parts of the world need our assistance. Help raise awareness for the 2.2 billion people living without access to safe water through taking part in World Water Day online events.