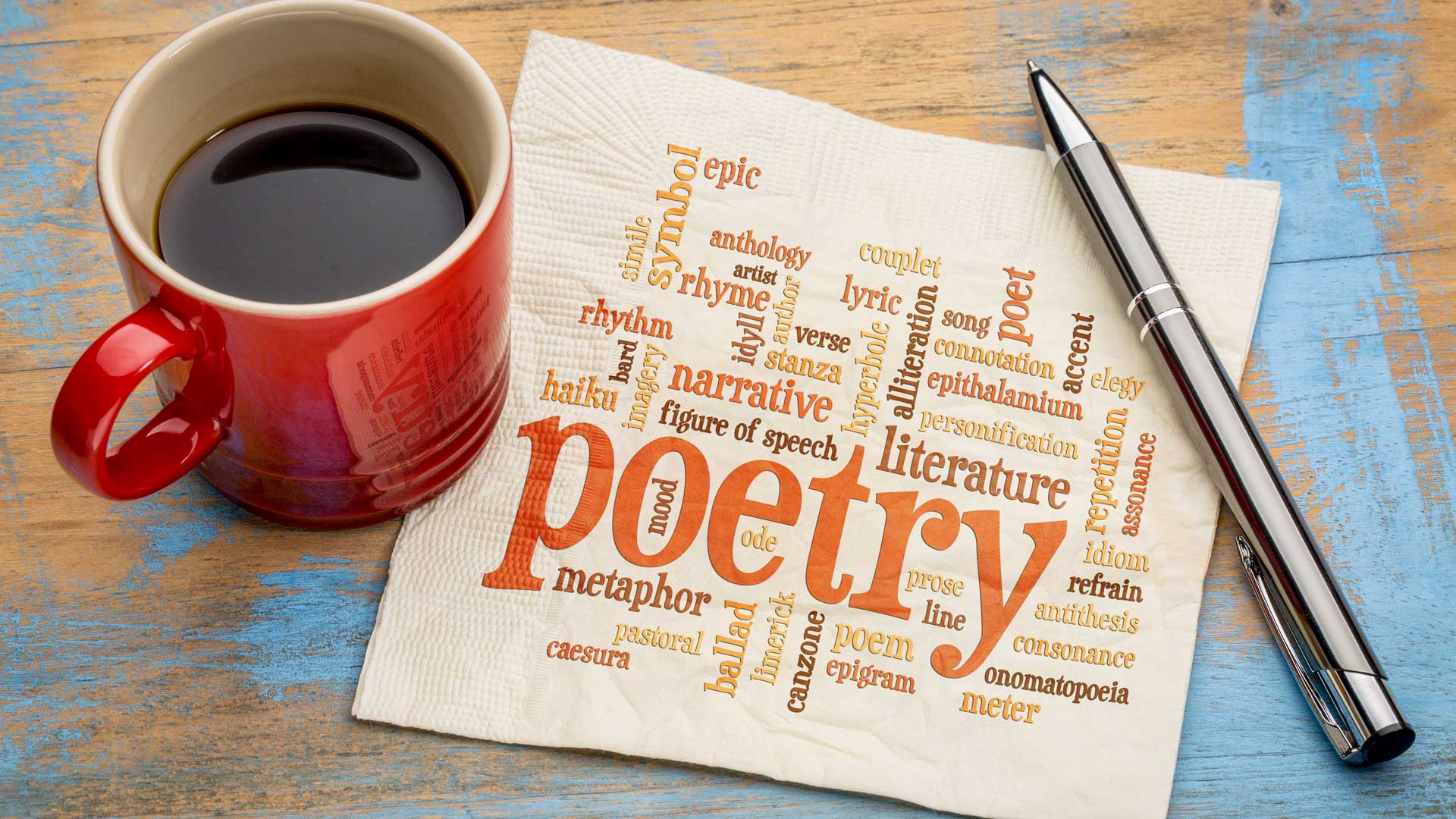 What is World Poetry Day?
Poetry has been conveying deep desires and cultural values for centuries. It is an art form, combining spoken and written word, that has the ability to transform individual and collective lives. Anyone who has ever been moved by a poem knows what World Poetry Day is about.
World Poetry Day takes place annually on 21 March. It was created as a day to celebrate and appreciate the art of poetry – old and new. Schools, libraries, cultural organisations, and communities around the globe will celebrate World Poetry Day by revisiting favourite poets and poems. However, this day also serves to inspire new generations to keep the flame of poetry burning for centuries more to come.
This year the day and date are Sunday,21 March 2021.
Who Founded World Poetry Day?
World Poetry Day was created by the United Nations Educational, Scientific, and Cultural Organisation (UNESCO) in Paris in 1999, at a UNESCO session.
According to UNESCO, World Poetry Day was created to, "support linguistic diversity through poetic expression and to offer endangered languages the opportunity to be heard within their communities."
How to Celebrate
World Poetry Day is celebrated around the globe in various ways. The following are several poetry festivals and organisations offering Poetry Day events and activities:
Although, you don't have to live near a major poetry festival to celebrate World Poetry Day. You can honor great poets by reading their works, reciting them to others, watching poetry readings, or writing your own poetry.
Why Take Part in World Poetry Day?
The goal of World Poetry Day is to honour poetry and preserve the art form for future generations. Any way you decide to celebrate helps spread poetry, raise awareness, and keep this form of linguistic expression from becoming outdated.
Famous Poets
Dozens of poets have been influencing society for decades and even centuries. The following are some of the most influential poets of all time:
William Shakespeare
Walt Whitman
John Keats
William Wordsworth
Edgar Allan Poe
Percy Bysshe Shelley
T.S. Elliot
These world-renowned poets are known for influencing other famed poets as well as those writing poetry today. For instance, legendary poets like Charlotte Bronte, Allen Ginsberg, and Herman Melville, were influenced by William Shakespeare. Walt Whitman is known for influencing Jack Kerouac, Langston Hughes, Gwendolyn Brooks, and more.
World Poetry Day can also be used to explore new poets, who may become as influential as those listed above. Notable modern poets on their way to making history include:
Alice Oswald – 2017 winner of the Griffin Prize
Ocean Vuong – 2017 winner of the T.S. Eliot Prize
Kumukanda Kayo Chingonyi – 2018 winner of the Dylan Thomas Prize
J.O. Morgan – 2018 winner of the Costa Poetry Award
Danez Smith – 2018 winner of the Forward Prize for Best Collection
Taking part in World Poetry Day means enjoying poetry in one way or another, whether through attending a major poetry event or indulging in an excellent collection of poetry at home. Everyone is invited.