World Mental Health Day 2021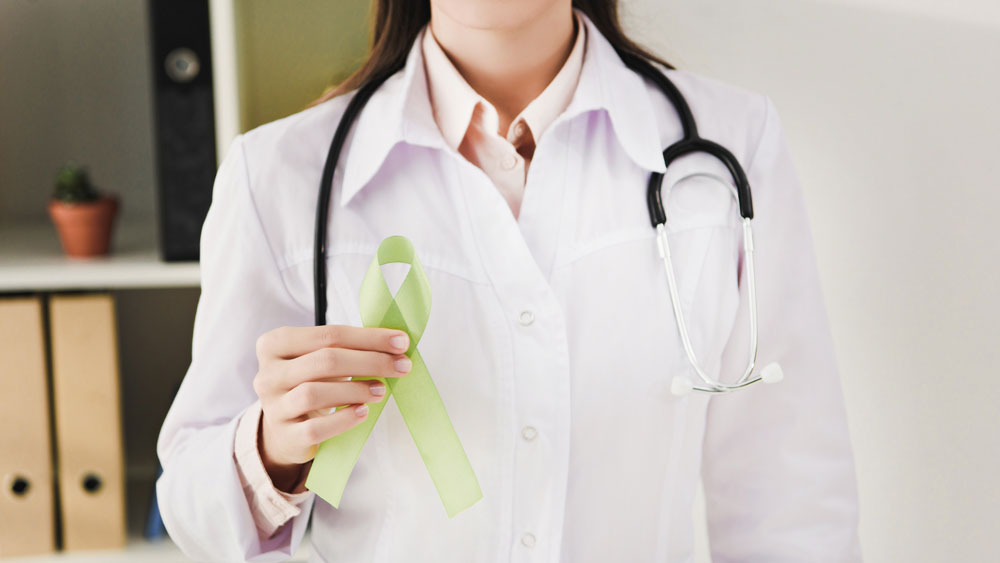 What is World Mental Health Day?
World Mental Health Day is a day aimed at raising awareness of mental health issues. Around the world, mental health advocacy groups campaign for better education, treatment, and destigmatisation of mental health issues. World Mental Health Day is celebrated internationally every year on the 10th of October.
In 2021, the theme for World Mental Health Day is "Mental Health in an Unequal World." This year's theme is aimed at recognising global inequalities contributing to poor mental health and the unique impact of the pandemic on mental health issues.
Why is Mental Health so Important?
As many as 1 in 6 adults – and 1 in 5 children and adolescents – experience mental health problems. An estimated 10% of the population suffers from anxiety and depression, which are the most common mental health issues. Depression is one of the leading causes of disability, affecting 264 million people worldwide.
Mental health issues and related disorders represent a leading cause of the global disease burden. And the burden isn't just medical – the WHO estimates that a whopping $1 trillion of the global economy is lost each year due to depression and anxiety.
Good mental health is essential to basic human functions, including the ability to learn; form and maintain healthy relationships; feel, manage, and express emotions; and cope with change and uncertainty.
What Can You do on World Mental Health Day?
The best thing you can do on World Mental Health Day is to support your own and others' mental health. These are all things you can do year-round, but they're particularly important on October 10th.
Practise Self-Care
Mental health is as much about maintaining good mental health as it is about treating poor mental health. You can bolster your mental health by practising self-care. This could be as simple as meditating or enjoying a hot bath, going for a walk, or taking some time to enjoy a hobby.
Seek Help
It's never too early – or too late – to ask for help. Talking to your GP or counsellor, calling a mental health hotline, and even just letting someone know you're struggling, are all good first steps.
Educate Yourself
If you seek a better understanding of mental health issues, it's easy to educate yourself. Take some time to read through information on mental health, or even just sit down with a book, film, or TV show with an accurate depiction of mental health issues.
Support the Cause
You can support people with mental health issues by donating, fundraising, or volunteering your time with a charity organisation. The Mental Health Foundation has resources and suggestions for participating on October 10th. Supporters can:
Donate online or text THRIVE to 70300 to give £3
Host a Tea and Talk fundraiser — the foundation recommends hosting a virtual celebration via Zoom, Facebook, Microsoft Teams, or Facetime
Buy charity green ribbon pin badges and face coverings
Access free mental health resources
Download posters and social media graphics