World Autism Awareness Day 2021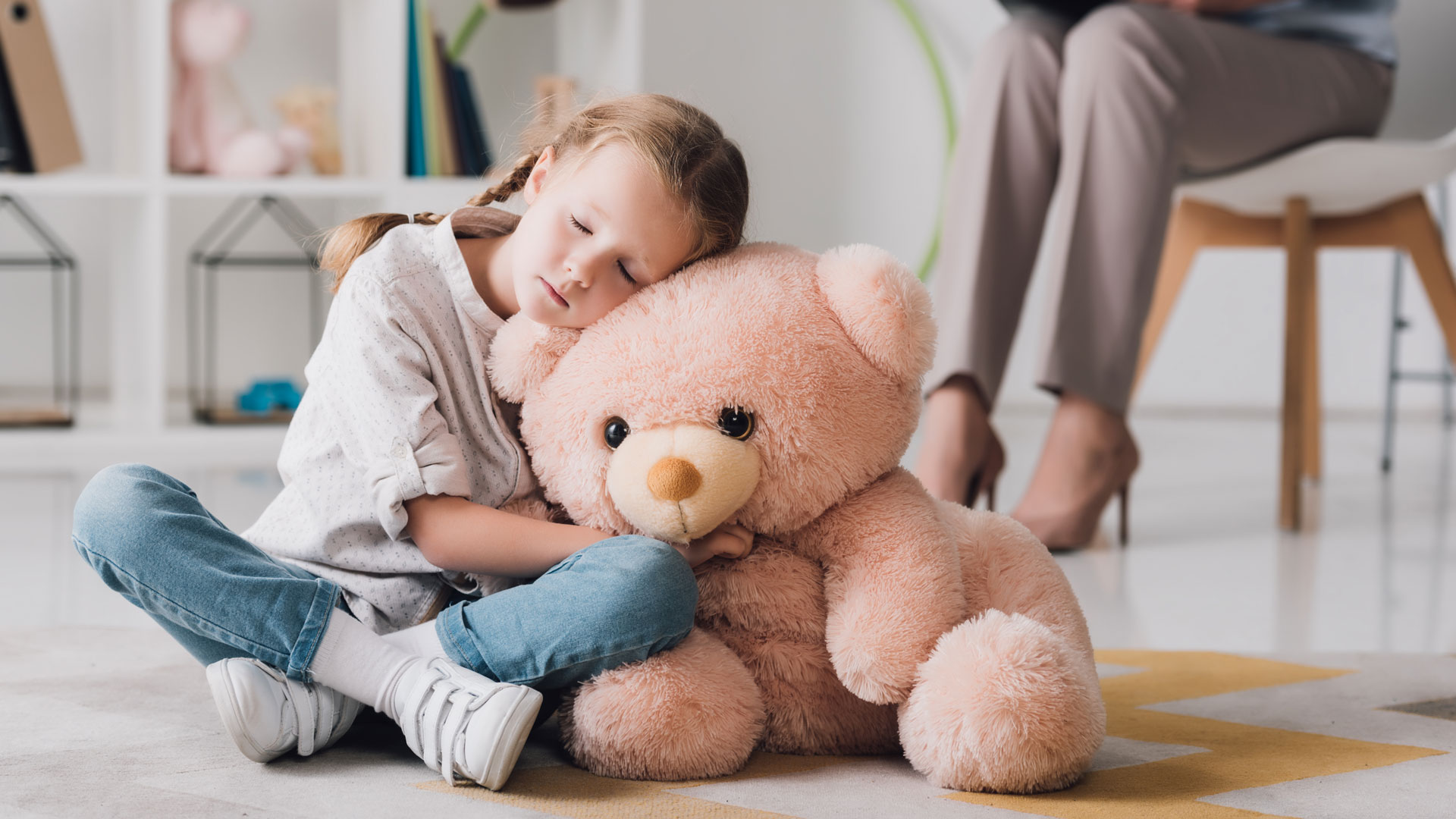 What is World Autism Awareness Day?
The World Health Organisation estimates that one in 160 children around the globe has been diagnosed with Autism Spectrum Disorder (ASD). World Autism Awareness Day, held annually on 2 April, serves to bring awareness to such disorders and promote the overall well-being of individuals with autism.
This year the day and date are Friday, 2 April 2022.
World Autism Day is celebrated around the globe by thousands of communities, organisations, and more. Autism-friendly activities and events take place worldwide, as well as educational programs aiming to increase acceptance and understanding of autism spectrum disorders.
What is ASD?
Autism Spectrum Disorder (ASD) is considered a developmental disability. It can create a variety of behavioural and communicative challenges, and may cause the person to think, interact, and problem solve in ways that are different from most individuals. Autism Spectrum Disorder includes three conditions: Asperger Syndrome, Autistic Disorder, and Pervasive Developmental Disorder-Not Otherwise Specified (PDD-NOS).
Who Founded World Autism Day?
The United Nations (UN) has always celebrated diversity. World Autism Awareness Day was established by the UN as a way to promote the well-being and rights of individuals with autism. A major mission of World Autism Day is to display the universal need to improve opportunities and quality of life for kids and adults with autism.
Celebrating World Autism Awareness Day
World Autism Awareness Day deserves to be celebrated. It's a positive day bringing awareness to those around us living with autism. Events and activities are held around the globe to encourage understanding and provide recognition for those with autism and the friends and family who support them.
This year's events will be held virtually due to the COVID-19 pandemic, but that means nearly anyone can attend. The following are several virtual events happening this year:
Free online arts workshops
14th annual Autism Update
Free virtual autism screening
Virtual social skills groups
Independent living classes
And more
Light It Up Blue
On 2nd April businesses, homes, buildings, and landmarks around the world display blue lighting in solidarity with individuals with autism. This is known as the Light It Up Blue initiative. However, you don't need blue lights around your home or business to take part.
You can show your support for individuals with autism and raise awareness by wearing blue on 2nd April, printing a #LightItUpBlue sign, or tagging #LightItUpBlue in your social media posts.
Why Take Part?
Taking part in World Autism Day means showing your support for everyone with autism. Showing your solidarity helps promote their rights and overall well-being. The goal is to encourage inclusivity, respect, and the enjoyment of the same human rights as individuals without autism.
Raising awareness, whether you're "lighting it up blue," sharing social media posts about World Autism Day, or taking part in local events, is a step toward improving lives.
Interesting Facts About Autism
About 700,000 individuals in the UK have autism
Roughly 1 in 100 UK children have an autism spectrum disorder diagnosis
35 percent of young adults with autism have not received postgraduate education or worked a job
Boys are roughly 5 times more likely to be diagnosed with ASD than girls
Autism spectrum disorder costs a family roughly $60,000 per year