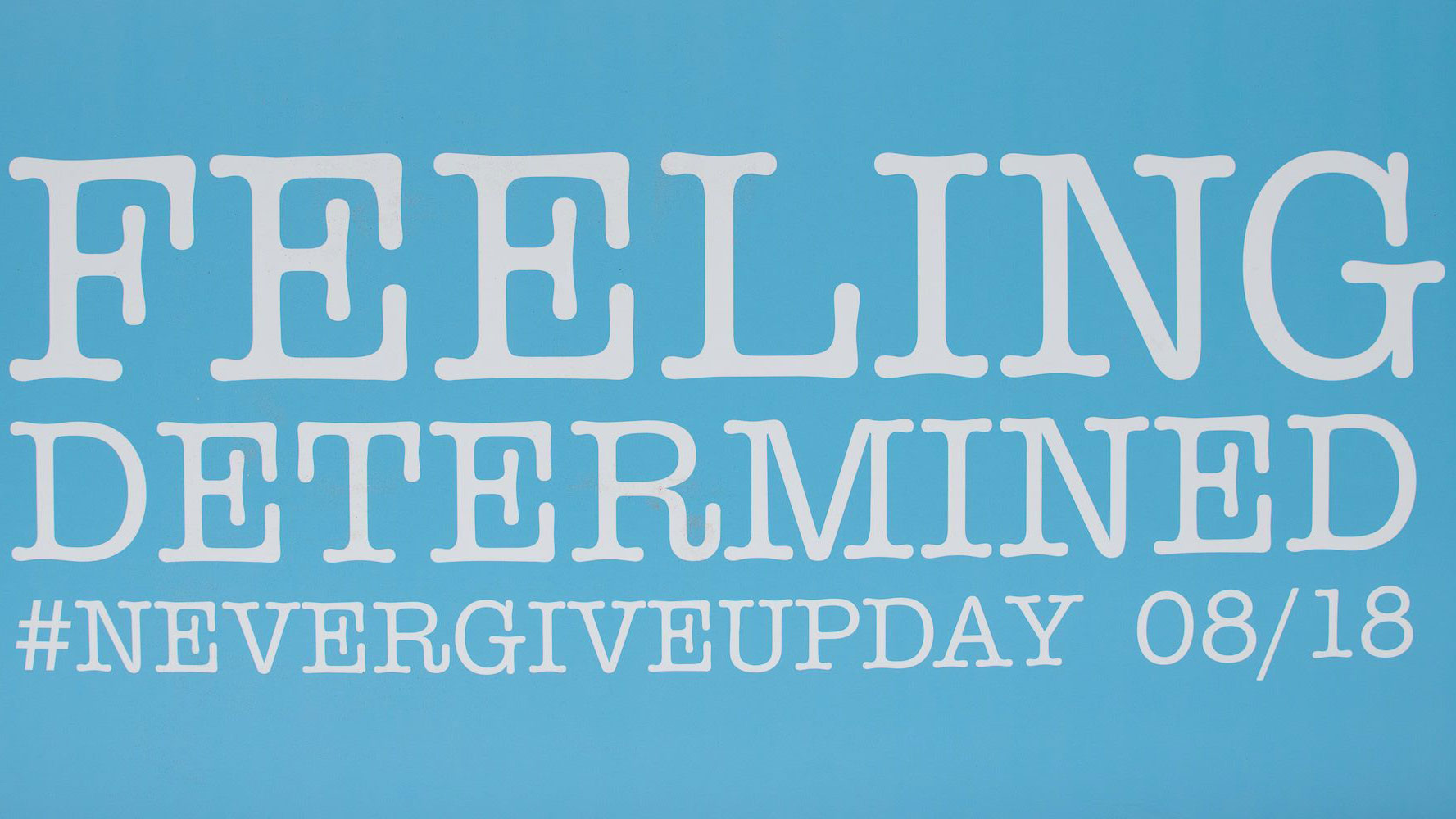 Never Give Up Day is all about cultivating a mindset of determination, which helps us to get through all of the difficult challenges that life throws our way. August 18th is officially Never Give Up Day #nevergiveupday.
People celebrate Never Give Up Day by motivating themselves and the people around them to keep grinding until they achieve what they want. This day is a perfect day for acknowledging the resilience and determination of those who never give up on their goals and also a reminder of how important your goals are.
The global interest that Never Give Up Day generates for its annual celebration on August 18 is phenomenal. The message "Never Give Up' is needed now, more than ever to lift spirits. Never Give Up Day speaks to so many, because people deserve to celebrate what they have achieved and what they are going through to achieve it.