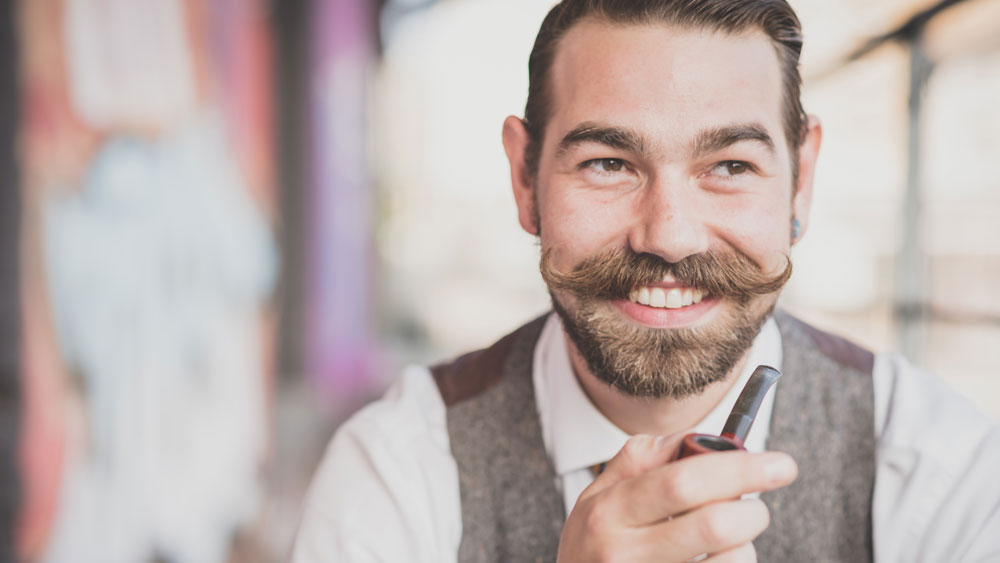 What is Movember?
Movember is a charity initiative designed to raise money and awareness for men's health issues. Specifically, the event targets prostate cancer, testicular cancer, mental health, and suicide prevention. Participants in Movember are encouraged to grow a moustache over November and participate in fundraising events.
In the UK, proceeds from Movember go towards Prostate Cancer UK. Globally, beneficiaries include regional prostate cancer foundations in the Unites States, Canada, Ireland and Spain; Beyond Blue; the Cancer Society and Mental Health Foundation of New Zealand; and LIVESTRONG. The official partner in the UK is Prostate Cancer UK. Since 2004, Movember has funded over 1,250 men's health projects around the world.
Movember runs for the entirety of November every year. The challenge gets its name from the Australian slang for moustache ("Mo").
The History of Movember
Movember started in Melbourne, Australia in 2003. Initially, it began as a fun challenge between a group of friends to see who could grow the best moustache. The next year, the group created a website to expand the challenge and donated £21,184 to the Prostate Cancer Foundation of Australia (PCFA) – the largest single donation the charity had ever received.
In 2005, the PCFA became the first official partner of Movember. Nearly 10,000 people participated and raised over £500,000.
Over the next few years, it continued to grow. The four co-founders established the Movember Foundation as an official charity. It added the mental health charity Beyond Blue as its second official partner and began to expand internationally to New Zealand, Spain, and the UK.
Since its inception, Movember has become the world's leading men's health charity. It has repeatedly been ranked in the top 100 best NGOs. Over 6.6 million people have participated in the challenge, with 22.6 million donations raising well over £400 million worldwide. Movember now has 20 official partners and is run in 21 countries around the world.
How You Can Get Involved
The most straightforward way to participate in Movember is by growing a moustache. The official rules are simple – participants (known as "Mo Bros") must register at the Movember website and start the month clean-shaven. Men are encouraged to use their month of moustache-growing as a fundraising opportunity as well as a conversation starter to raise awareness about men's health.
Female supporters have been dubbed MoSistas and are encouraged to participate by getting active, joining fundraising teams, and wearing moustache-themed apparel.
Movember participants are also encouraged to get active during November. Make a Move challenges people to run or walk 60km over the course of the month. Other initiatives include Host a Mo-ment social events and the open-ended Mo Your Own Way.
MoRun is a series of 1.5k, 5k, and 10k charity races held around the world each year. A virtual race has been scheduled for 2021.
Men's Health: Facts and Figures
On average, men die six years younger than women
Testicular cancer is the most common cancer in men aged 15-39
In the UK, one man out of five dies before the age of 65
One man dies of suicide every minute
75% of suicide victims are men