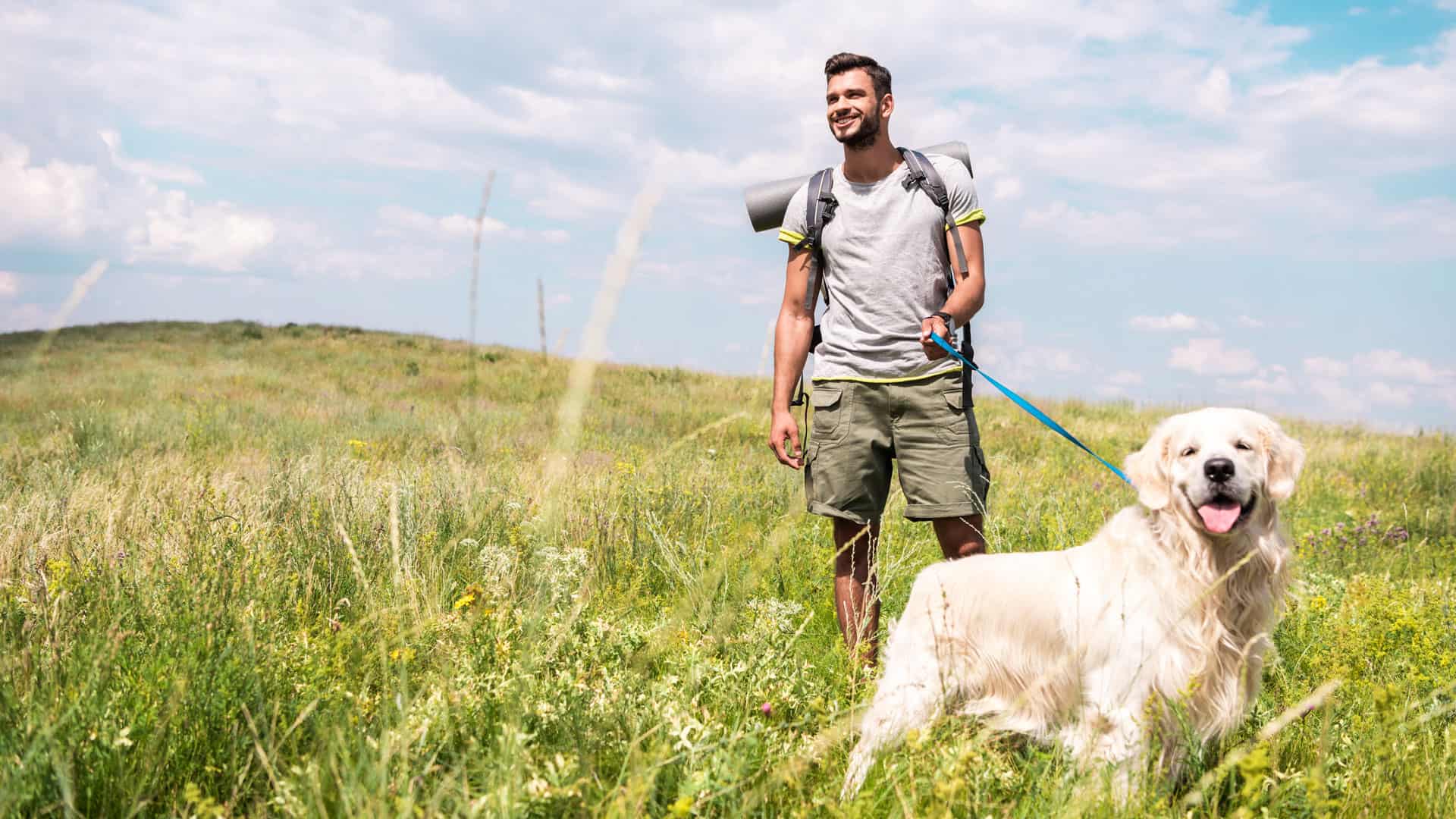 What is March for Men?
March for Men is an annual fundraising campaign organised by Prostate Cancer UK aimed at increasing awareness about the prostate cancer. The official event takes place in the summer but campaigners are encouraged to organise their own events which seem to take place throughout the year (so if you were to Google "March for Men" you may see events sprouting up all over the country at different times of year).
Events are typically sporty and involve either a run or a walk often starting at a football ground, rugby or cricket pitch, or racecourse.
Oddly, the campaign isn't in March! No. It's just a catchy name and aimed at getting people out and keeping fit.
The Charity also encourages people to organise their own events such as a Mountain March, Community March, or Club to Club. The Mountain March encourages people to do something a little more adventurous like scale one of the UK's best-known peaks such as Ben Nevis or Snowdon. Other might do the National Three Peaks, the Yorkshire Three Peaks or Welsh Three Peaks.
The 2020 event has been postponed due to the coronavirus but the organisers encourage people to get involved in the March the Month in September (that's two cracks of the whip!).
Jeff Stelling, March for Men
One of the most prominent supporters of the campaign is the Sky Sports TV presenter Jeff Stelling who has, between 2016 and 2019, raised over £1 million for the charity by walking an incredible 25 marathons.
In 2016 he walked ten marathons in ten days and in 2017 walked 15 marathons in 15 days and raied £800,000.
In 2019 he walked four marathons in four days in four nations (Scotland, Northern Ireland, Wales and England) and succeeded in raising a whopping £1 million in total!
March the Month
Due to the coronavirus the 2020 event has been postponed and the Charity is encouraging people to sign up for March the Month, a campaign which takes place in September and encourages people to walk 11,000 steps per day. The rules are:
Each person taking part is encouraged to raise at least £50 for Prostate Cancer UK
You can gain your steps by walking, running or even dancing!
Track your steps digitally via an app on your phone or a pedometer
Each individual is responsible for tracking their own steps and must have evidence, if required
What is Prostate Cancer?
Prostate cancer is a "cancer that occurs in the prostate — a small walnut-shaped gland in men that produces the seminal fluid that nourishes and transports sperm".
According to the NHS, it's one of the most common cancers in men but appears to be more common in men of African-Caribbean or African descent, and less common in Asian men.
Symptoms of prostate cancer do not usually appear until the prostate is large enough to affect the tube that carries urine from the bladder out of the penis (urethra).
When this happens, you may notice things like:
An increased need to pee
Straining while you pee
A feeling that your bladder has not fully emptied
These symptoms should not be ignored, but they do not mean you have prostate cancer.
Go to Cancer Research UK for some interesting statistics. To summarise:
Between 2015-2017 there were 48,487 new cases of prostate cancer in the UK
Between 2015-2017 there were 11,714 deaths from prostate cancer
78% of people diagnosed with prostate cancer survive for 10 years or more, 2013-2017, in England and Wales
Prostate cancer is not clearly linked to any preventable risk factors