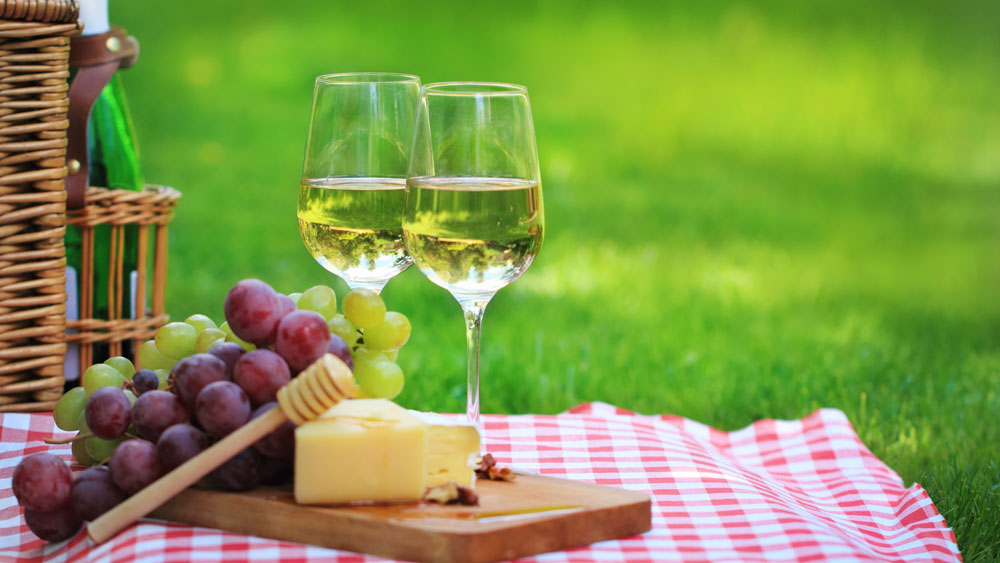 What is English Wine Week?
This year, English Wine Week runs from Saturday-Sunday, 19-27 June 2021. This week isn't just an opportunity for wine enthusiasts to enjoy their favourite English wines – it's also a chance for restaurants, vineyards, suppliers, bars, and influencers to connect and publicise delightful English wines.
In 2021, English Wine Week marks the start of summer. Summer Solstice falls on 21 June, and Midsummer Day falls on 24 June, making English Wine Week the perfect way for wine enthusiasts and sellers across the UK to ring in the warmer months ahead.
Why was English Wine Week Created?
Wines of Great Britain, the national association for English and Welsh wines, works to promote and publicise English wines. English Wine Week was designed to help people across the country celebrate delicious, complex, and often-overlooked English wines.
The perfect promotional event for vineyards and pubs, English Wine Week offers many resources for people and businesses who are interested in participating in the celebration. Wines of Great Britain offers downloadable digital materials, lists of ideas to help you promote English Wine Week within your brand or business, a wide-reaching social media campaign, and an events calendar to feature business activities relating to Wine Week.
If you'd like your business to be featured in promotional materials for English Wine Week, reach out and let them know about your events and promotions.
English Wines: The Basics
A few quick facts that you may not know about English wines:
There are seven wine regions in Great Britain: Wales, West, Wessex, South East, East Anglia, Thames & Chilterns, and Midlands & North
The majority of vineyards in Great Britain are located in the South East region
Great Britain is home to 770 vineyards and 165 wineries
10.5 million bottles of wine were produced in the UK in 2019
10% of all bottles of wine produced in the UK are exported to other countries, including Norway, the USA, Canada, and Australia
Why Buying Local Matters
As wine enthusiasts, we know that there are great wines around the world – English Wine Week gives us a chance to support the wines that are made right here, in our own country. English wines have much to offer, and English Wine Week gives restaurants, pubs, and vineyards the chance to feature English that might otherwise go unnoticed.
When you promote English wines, you're supporting fellow business owners and offering your patrons a new wine experience. You're also helping the environment – buying local means fewer greenhouse gasses.
English Wine Week and COVID-19: What Wine Lovers Need To Know
It can be tough to plan in the wake of COVID-19, especially when restrictions are ever-changing. In the UK, restrictions are easing, and it's possible that this could be the most well-attended English Wine Week yet. If your restaurant or other business has suffered in the wake of the coronavirus, English Wine Week is the perfect opportunity to give your patrons a chance to get back out and enjoy all that you have to offer.